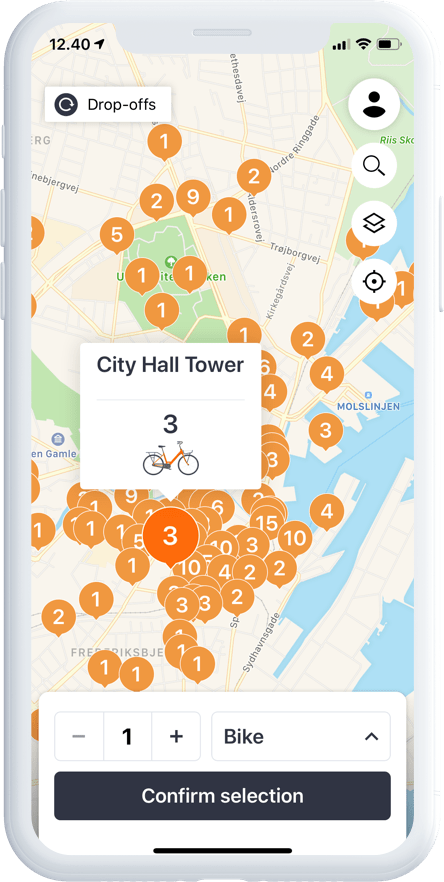 Never be without a bike in your Aarhus
- Grab a bike when YOU need it
- One of the most affordable ways to get around
- Pick up/ drop off points across all of Aarhus
- Never worry about theft or maintenance again
Its all about convenience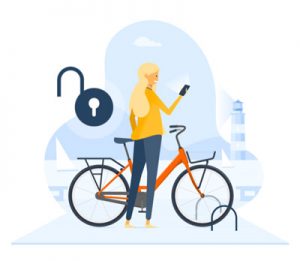 Grab a bike near your home and start your day.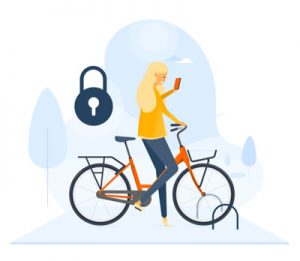 Drop the bike off at a parking area
near work, school, or where ever you end up.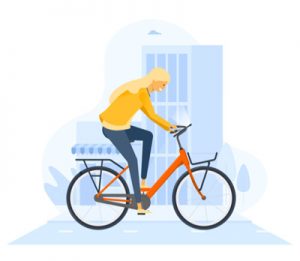 Pick up the same bike or another one
near you or if the weather gets bad, simply take the bus/metro without having to worry about your bike.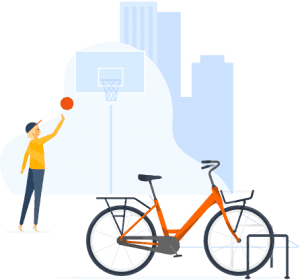 End up home and worry free, a bike will always be near you.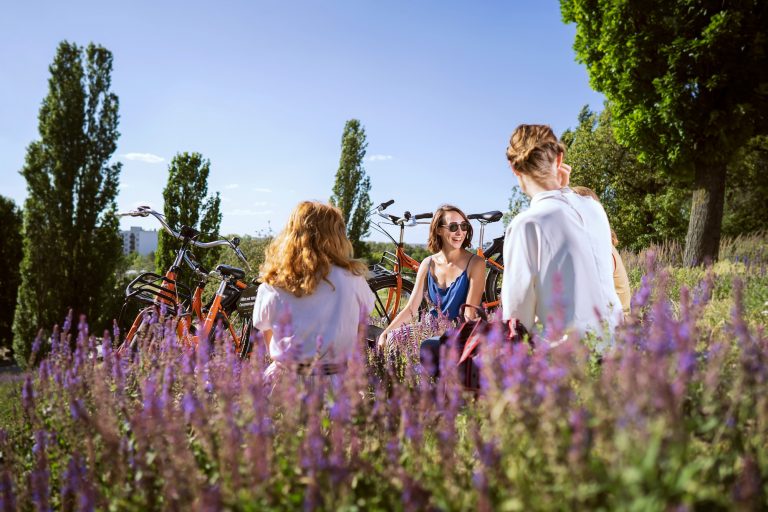 Our employees, are dedicated to building sustainable cities. Our way of doing this is by making bikes affordable and accessible to all citizens.
We keep our app, bikes and customer service as rider friendly as possible because we believe that Every Ride Counts.
How sustainable and accessible are we?
1,700,000+ Bike rides
12,000 bikes world wide