Become a Donkey Republic affiliate
Who we work with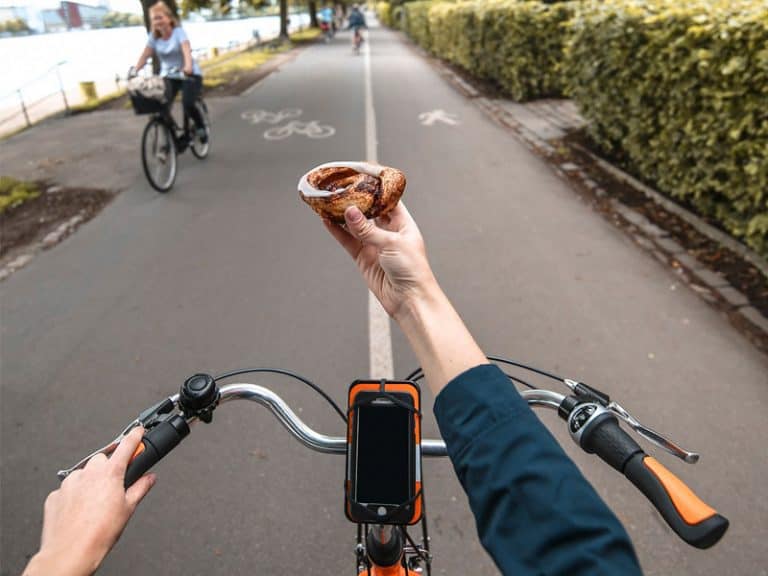 Online publishers
Whether you write or share your experience through the lens of your camera, we love to be part of your story. Offer your audience interesting content on bike culture, tourism, sustainability, and innovation. We offer commission on riders you refer to us and can support you creating and promoting the content.
Tell us about your work and audience, we will help you create something valuable while spreading the Donkey love.
Hotels and local businesses
Would you like to offer your clients and guests bikes without having to purchase, maintain or manage them? Do you have unused publicly-accessible space that you want to earn money on?
Host a group of Donkey Bikes in front of your business, expand your offer and earn a kickback every time a bike is rented from your hub.
No upfront costs, no maintenance or paperwork, just an easy and convenient service for your guests.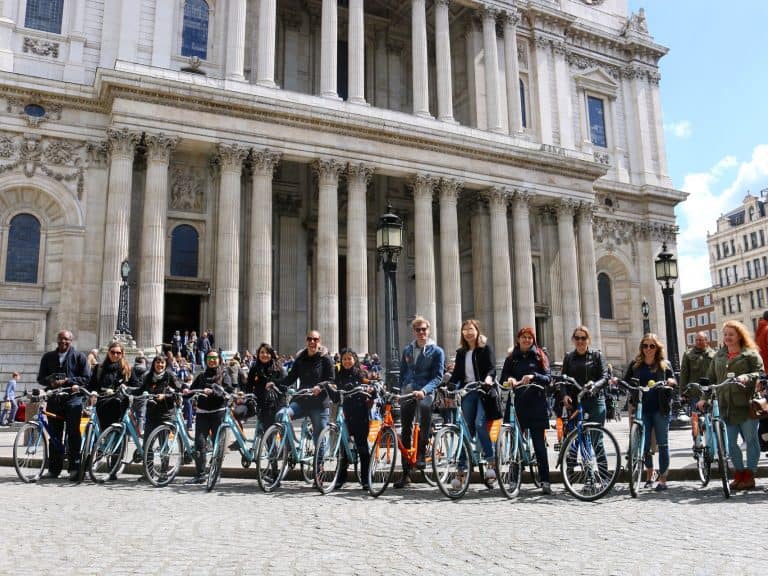 Tourism businesses
Complement your service by offering your clients a sustainable and original way to explore the city. We work with tour companies, attractions and other offerings in the tourism industry. We partner with like-minded organisations to cross-promote each other and pay a fixed commission for riders referred to Donkey Republic bike rental.
In exchange for promotion, we offer you a fixed commission on referrals, bike rental discounts for your clients and insights on conversions and money earned.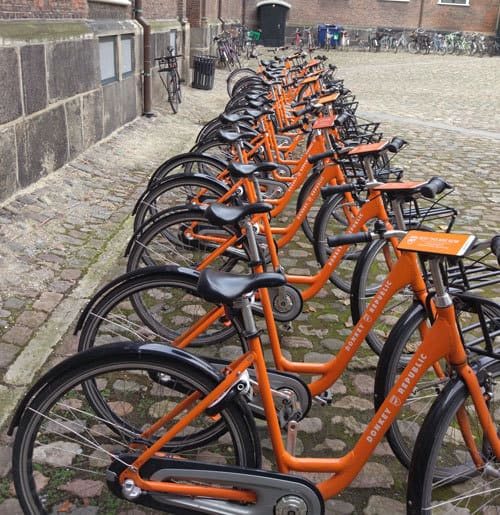 Events
We love being a part of events and festivals that make our cities live. Our Donkeys can be the perfect means of transportation between venues and a very useful service for your guests to help them move around the city.
We partner with events to offer custom solutions for discounted bike rental for event guests.
Become an affiliate
Get in touch with us and explain how you would like to work together. We can't promise to get back to everyone but we'll try!