Explore Budapest
Find inspiration on how to explore Budapest by bike. Tips and DIY bike tours available!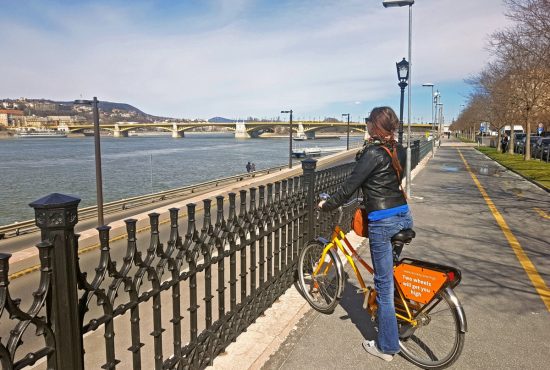 I don't know about you, but I am not the biggest fan of the standard "here's a billion-year-old coin under...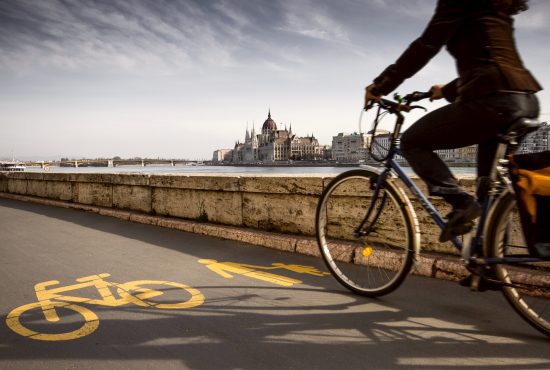 If your cycling skills are a little rusty, like mine are – and by "a little" I mean "very" –...