Bike rental in Cologne
Check the price to rent a bike in Cologne
Sign up for a membership to access bikes for free every day!
How it works
Rent a bike in a few clicks
Get the app to rent a bike from many locations, in many cities.
Unlock your rental bike
Find your bike at the pick-up location and unlock with the app.
Ride and keep the bike
Short or long rentals. Lock and unlock your bike as much as you like.
Return the rental bike
Return the rental bike to an available drop-off location, lock it and end your rental with the app.
Do you live in Cologne?
Get a bike-share membership! Choose between a fixed monthly fee
for unlimited free usage or cheap rentals from time to time.
Cologne cycling guide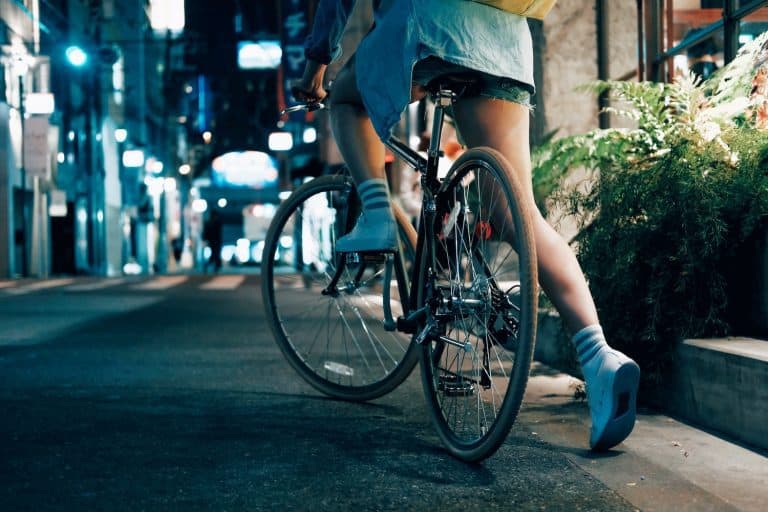 Bike rental in Cologne

The 4th biggest German city lies on the Rhine – Germany's longest river – with most of its must sees concentrated on the west bank of it. This often underrated city is famous for its gothic churches, unique culture and for being the LGBT capital of Germany. If you want to rent a bike in Cologne you can find Donkey Bike locations spread all over the city.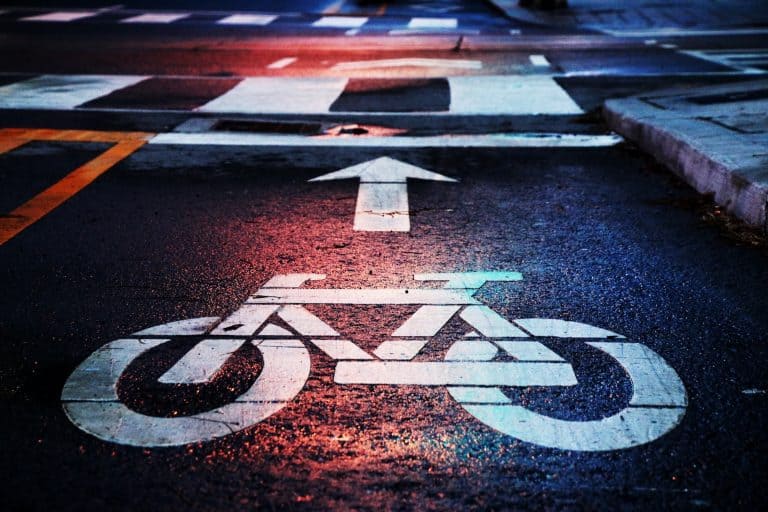 Get in the lane

The city is flat and the central areas feature a patchwork of cycle lanes, which make it ideal to explore Cologne by bike. To bring your Cologne cycling to the next level, there are 7 bridges to cross on the river and they also offer you some of the best spots for taking a snap together with your Donkey Bike.
How to explore Cologne on a bike

Renting a bike in Cologne is the quickest and best way to do reach your destinations. Whether you have a meeting or decide to get around in the city by exploring its neighbourhoods, cafes, bridges, churches or go sight by sight. We collected our recommendations below for where to take your Donkey Bike to, all you need to do is to download the Donkey Republic app to rent a bike in Cologne and start exploring on two wheels.
German cycling rules
In safe hands
Always use hand signals to communicate your intentions while riding your rental bike. One hand straight up means stopping, right hand to the side – turning right, left hand to the side … you get the drill.
Fall in line
Riding two abreast is forbidden on roads – always ride single file even in a bicycle lane. I know, that sounds so German!
You've only got 2 wheels
It is illegal for bicycles to be on the autobahn, so don't be caught trying to race 120 Km/h traffic.
Stay sober or park your bike
Don't even think about cycling under the influence of alcohol or drugs – you'll face a hefty fine if you do, not to mention the risk of an accident. Also, well, we don't want a smashed up rental bike 🙂
Download the app to
rent a bike in Cologne