Bike rental in Malaga
Check the average price to rent a bike in Malaga.
How it works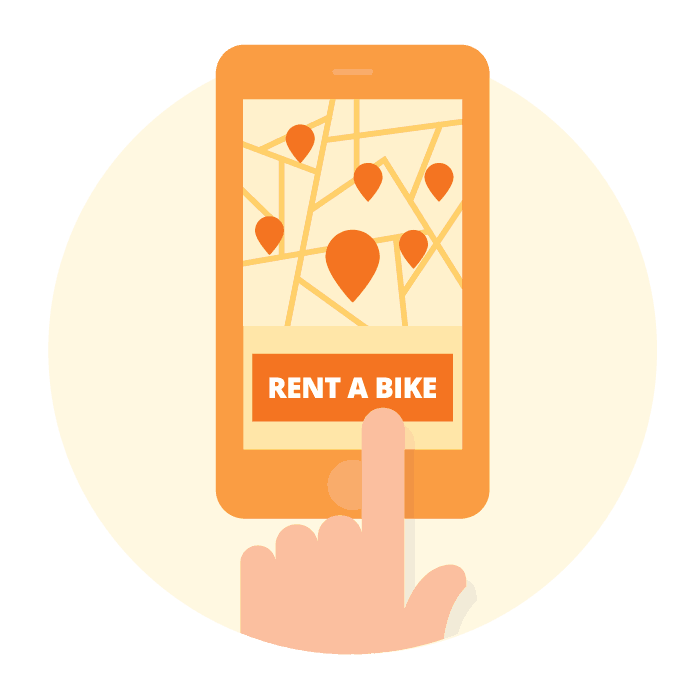 Rent a bike in a few clicks
Get the Donkey Republic app to rent a bike from many locations in the city. 24/7 pick-up available!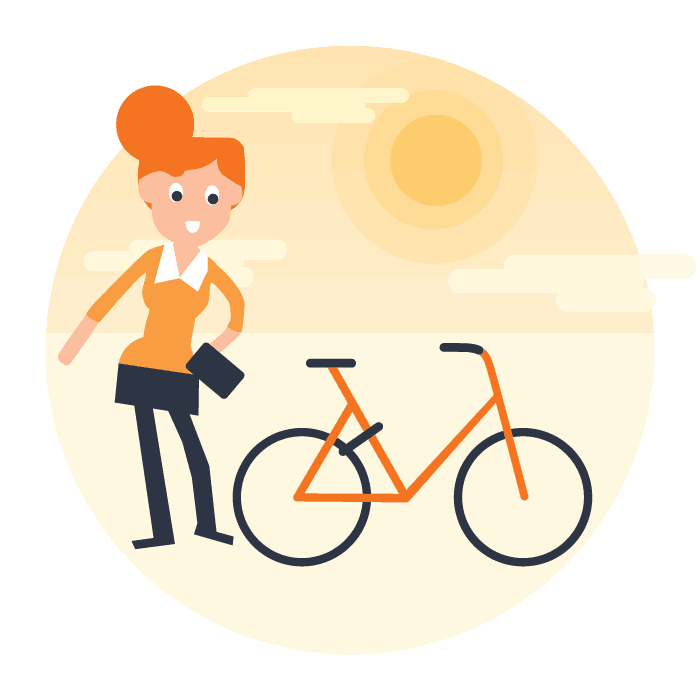 Unlock your rental bike
Once you find your bike at the pick-up location, tap "Unlock" in the app to open the bike's electronic lock.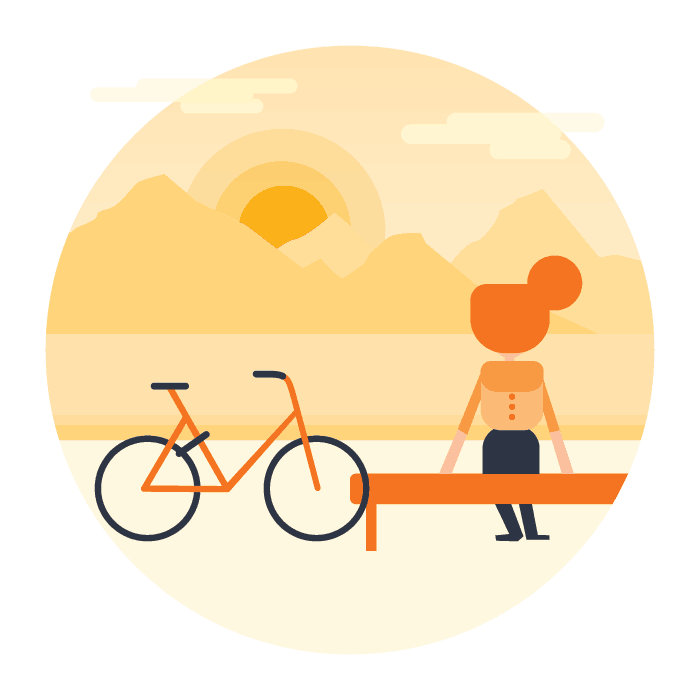 Ride, take breaks, explore
Keep the bike with you and lock it when you take breaks. Extend your rental period if you're having too much fun.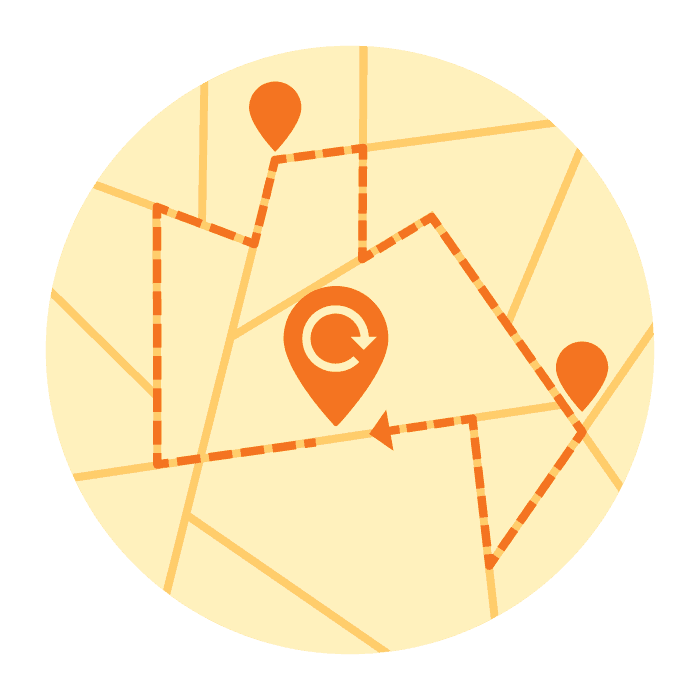 Return to the pick-up location
Return the rental bike to the pick-up location, lock it and end your rental with the app.