Bike rental in Malmö
Check the price to rent a bike in Malmö
How it works
Rent a bike in a few clicks
Get the app to rent a bike from many locations, in many cities.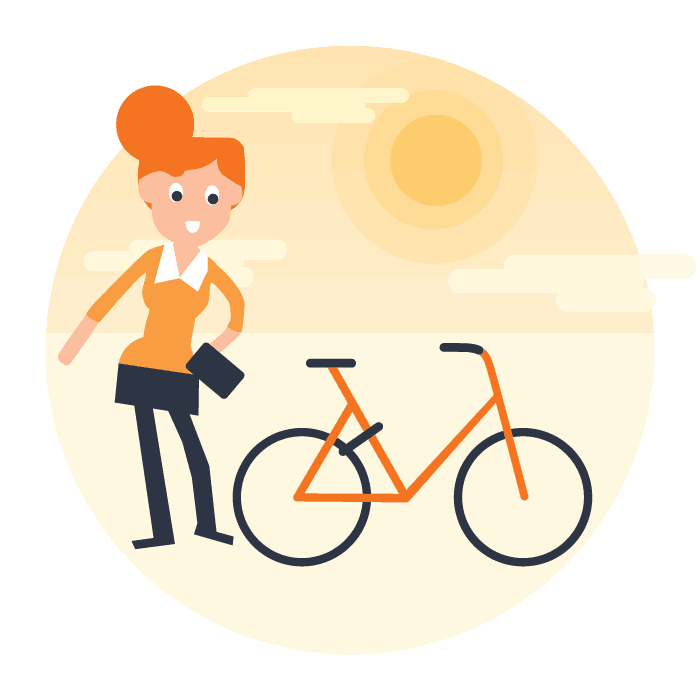 Unlock your rental bike
Find your bike at the pick-up location and unlock with the app.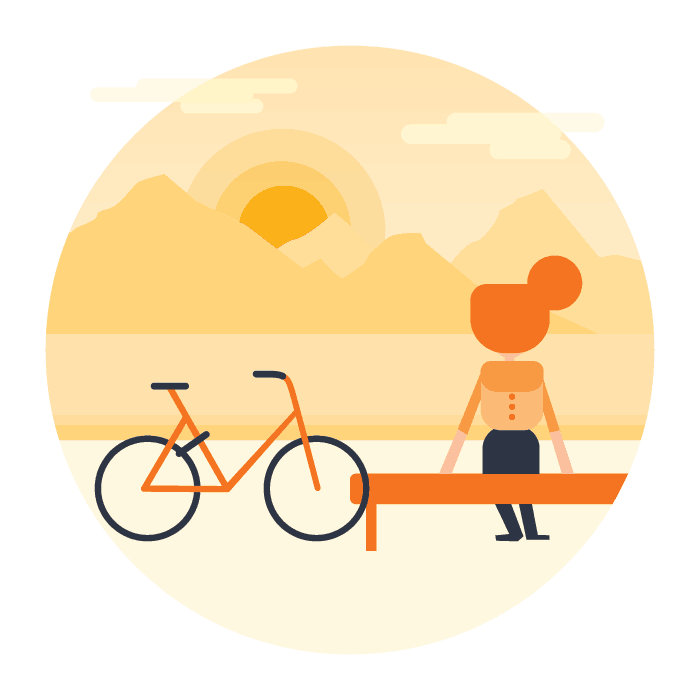 Ride and keep the bike
Short or long rentals. Lock and unlock your bike as much as you like.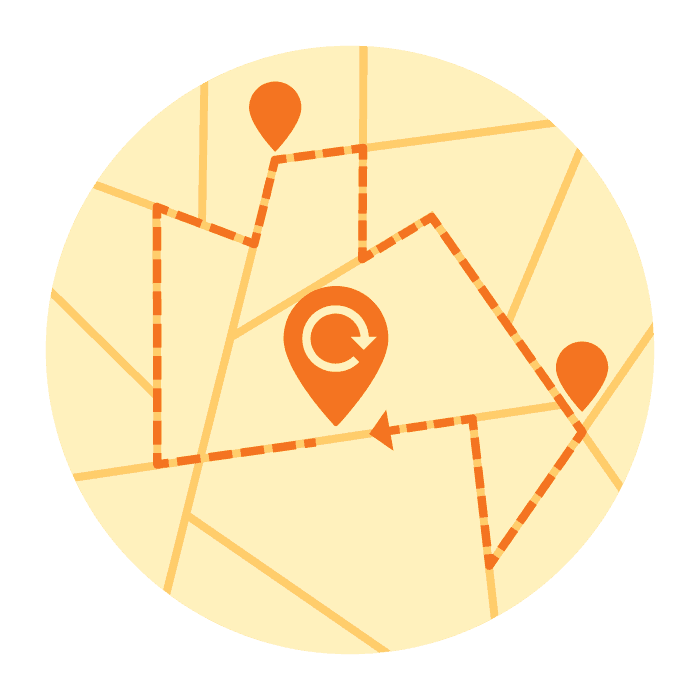 Return the rental bike
Return the rental bike to an available drop-off location, lock it and end your rental with the app.
Do you live in Malmö?
Get a bike-share membership! Choose between a fixed monthly fee
for unlimited free usage or cheap rentals from time to time.
Download the app to
rent a bike in Malmö