Bike rental in Worthing
You can rent a Donkey Bike for longer than just a ride.
How it works
Rent a bike in a few clicks
Get the app to rent a bike from many locations, in many cities.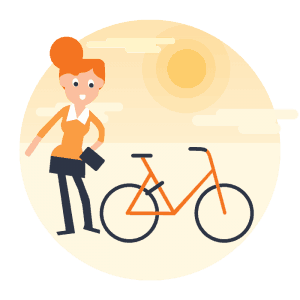 Unlock your rental bike
Find your bike at the pick-up location and unlock with the app.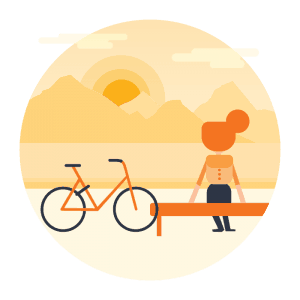 Ride and keep the bike
Short or long rentals. Lock and unlock your bike as much as you like.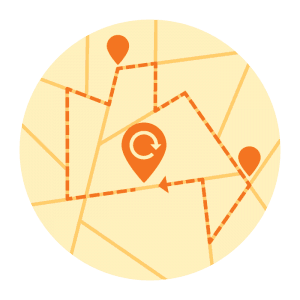 Return the rental bike
Return the rental bike to an available drop-off location, lock it and end your rental with the app.
Cycle hire on the South Coast
Worthing is a seaside dream to explore on two wheels. The whole area has great scenic cycling routes, with access to Brighton and Shoreham as well. The National Cycle Route 2 goes through Shoreham. There's no shortage of adventures to plan when you rent a Donkey Bike whether you want to explore the rich history of the South Coast or the scenic ports and beaches. Cycle hire in Worthing is truly the best way to make the most of the area.
Read more about the launch of Donkey Republic in Worthing: http://www.worthingherald.co.uk/news/on-your-bike-worthing-town-joins-likes-of-copenhagen-with-bicycle-hire-scheme-1-8032963
Download the app to
rent a bike in Worthing