Donate your old bicycle to social organisations in the Netherlands and get a Donkey Republic bike-share membership
Do you have an old bike sitting in your basement?
Or do you keep an extra bike at the train station?

Donkey Republic is teaming up with Dutch social enterprises to collect unused bicycles and distribute them to locals who need them. From November 2019, you can donate your old, functional bicycles to Pluspunt locations in Rotterdam and directly with us in Utrecht. In return, Donkey Republic will thank you with a free, six-month-long bike-share membership.
Collection Points
We take any adult bike as long as it's yours!
In Rotterdam, the donated bike should look like a bike, while in Utrecht the bike should be rideable!
Therefore at the collection point our partner organisation will check that:
The bike is not stolen
The donated bike looks like a bike/is rideable
Rotterdam
Pluspunt
A safe and collaborative space, including bicycle workshops, for people who need a helping hand. •Noordhavenkade 142 •Samuel Mullerplein 17c •Pretorialaan 141
Where do the donated bikes go?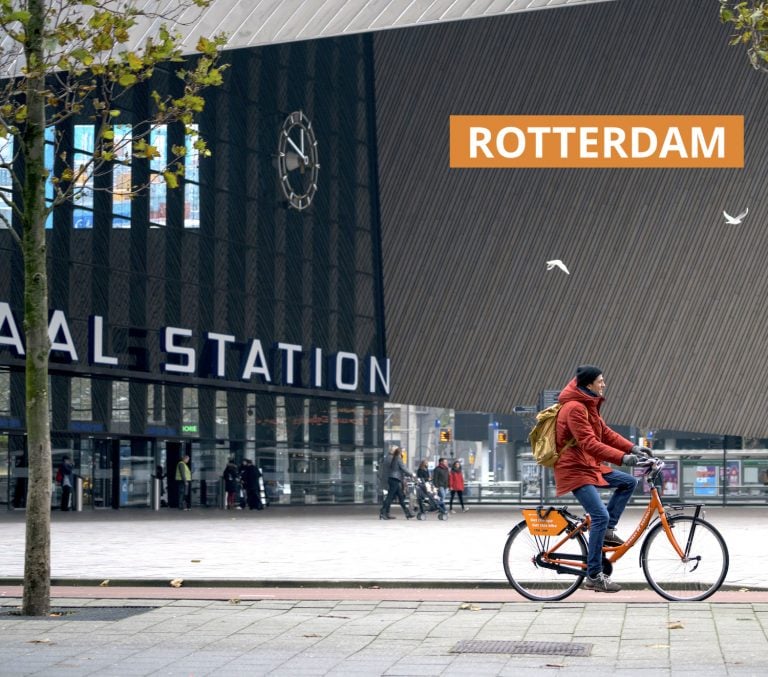 50% of rideable bikes will go to Sezer: their "Fiets Mee!" project provides adults lessons to learn how to ride a bicycle. Graduates will get to ride home on the bicycle they learnt on.
50% of ready-to-ride bikes will go to Fietsenbank: De Verkeersonderneming focuses on those areas in Rotterdam, where bicycle usage is the lowest in the Netherlands. Your donated bicycles will go to people who cannot afford to purchase one.
Bikes that are not in perfect condition will have a fix-up session at HPC Charlois: a practical secondary school in Rotterdam focusing on young people with learning disabilities. They are opening a workshop for students to learn how to fix and ride their own bicycles.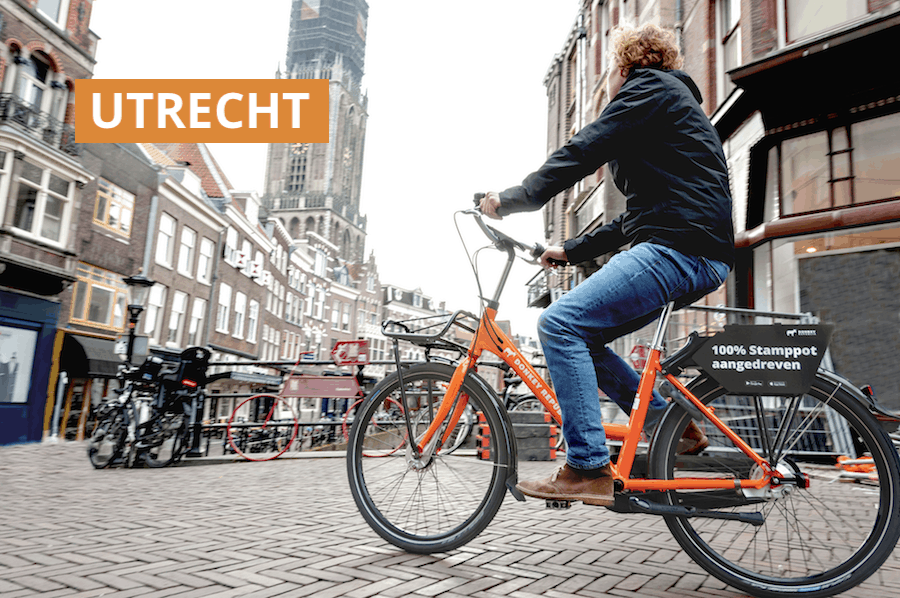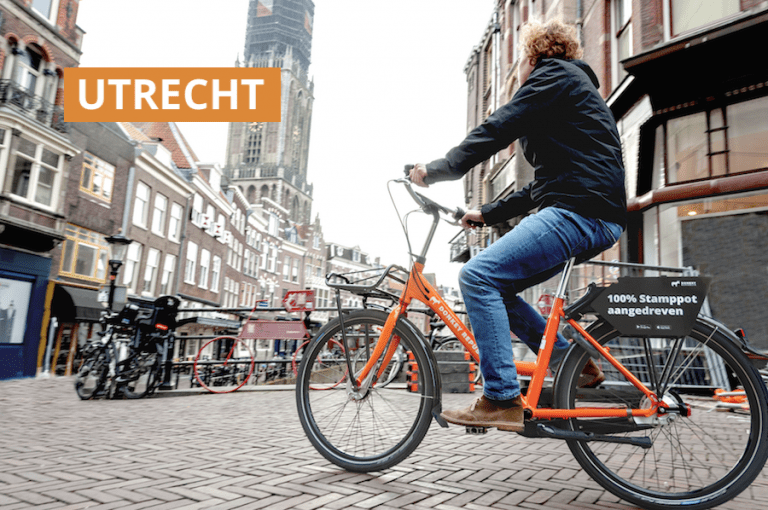 Adults will be provided with bicycles and riding lessons by De Fietsmeesters. This organisation focuses on giving cycling lessons in areas of Utrecht where bicycle usage is low.