Donkey Lease Plan
Better than owning a bike. Pay €22 monthly and book as many times as you like. Keep the bike for up to 7 days with each booking.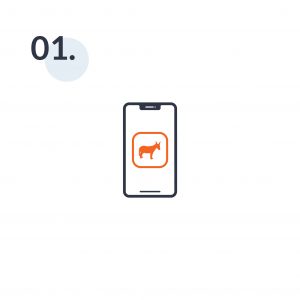 Sign up in app
Get the app, sign up and pick your lease plan.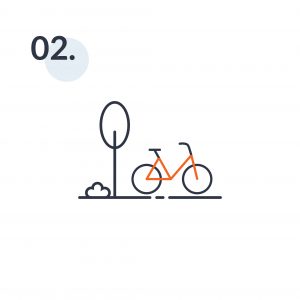 Ride it, Keep it, Leave it
Find a Donkey bike near you, keep it for up to 7 days per booking, leave it and pick up another if plans change.
Book as often as needed each month.*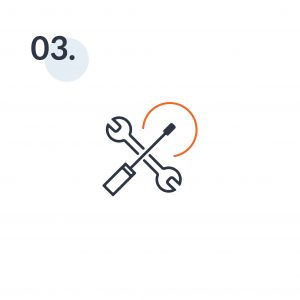 Instant repairs
Simply find another bike in app and switch to it. Instead of waiting for repairs.