Renting a bike in Barcelona is the easiest way to explore what the streets have to offer and it is easy with the Donkey Republic app, but have you ever thought about entering the seas while you are visiting the Catalan capital?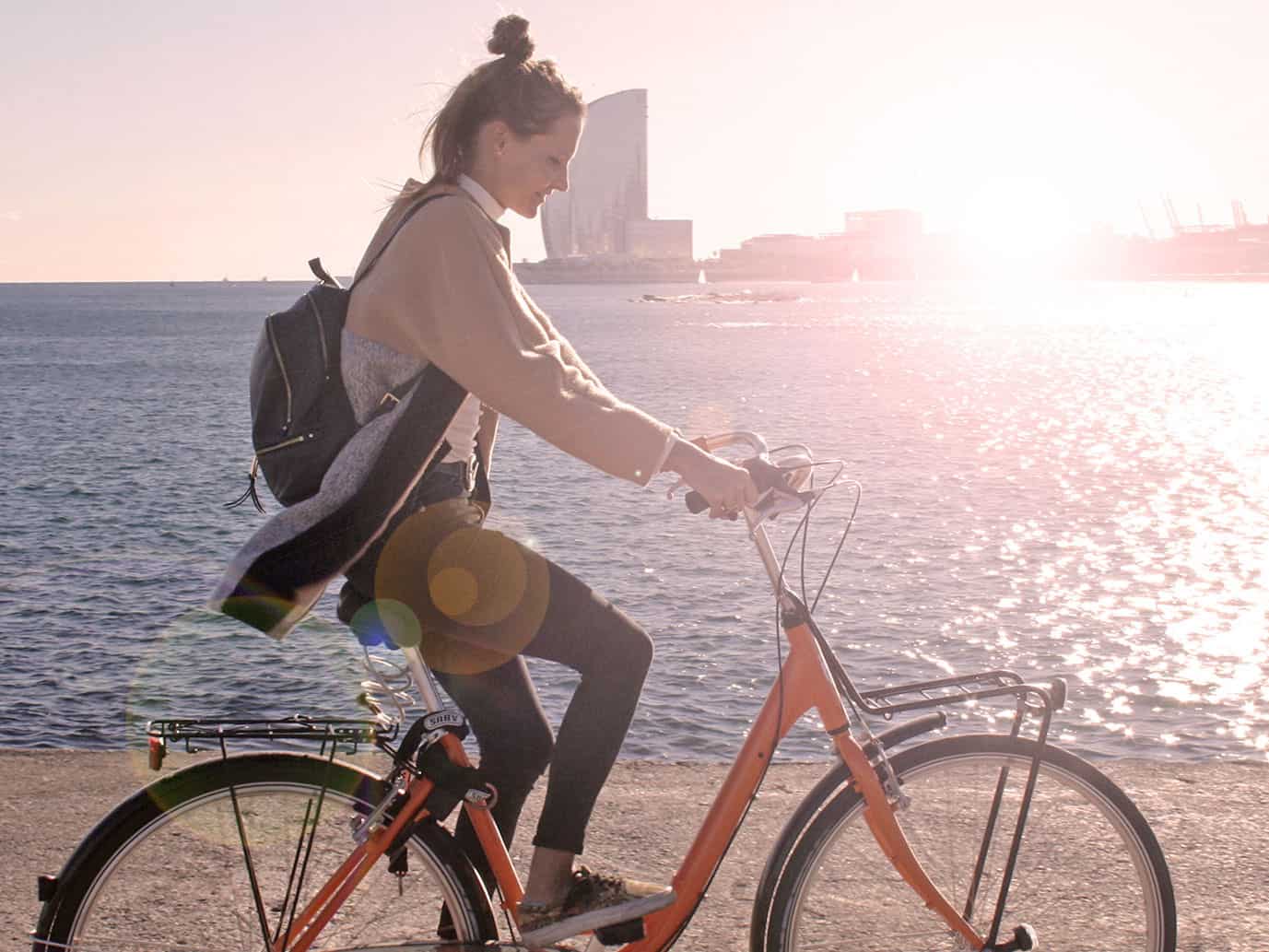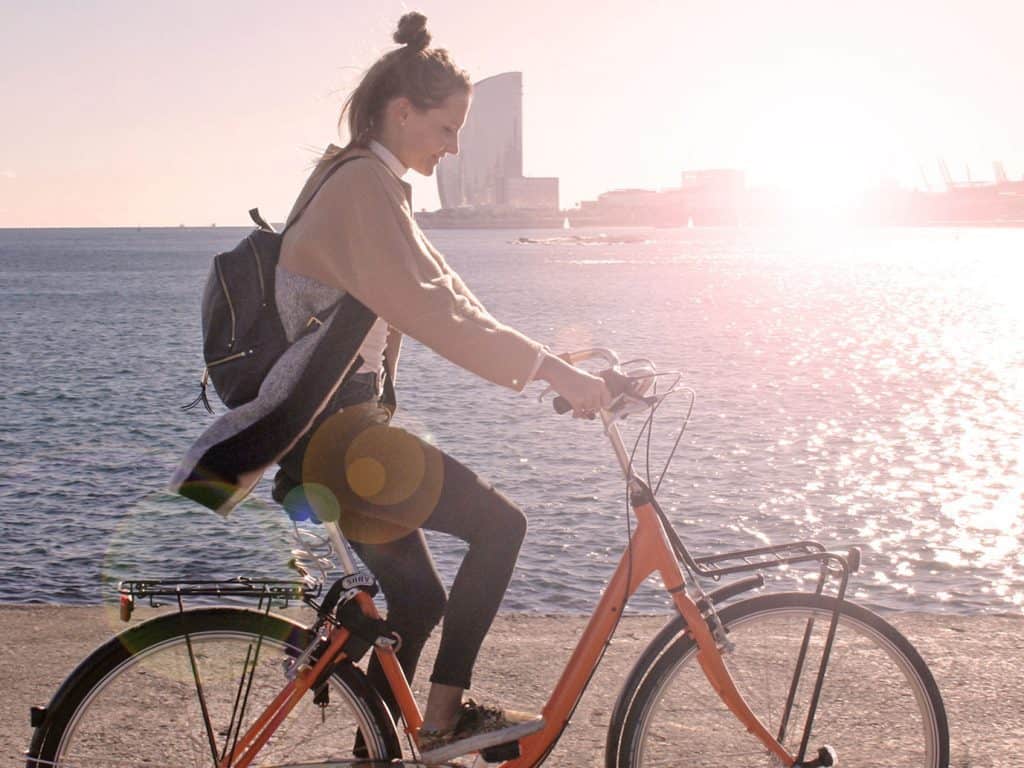 Thanks to the existence of fellow sharing economy companies, like SamBoat, today there are not only shared bikes and cars but yachts too. After all, platform economy is about giving more life to owned items that we do not use all the time, by making them available for somebody in need. This benefits owners as well as users at the same time.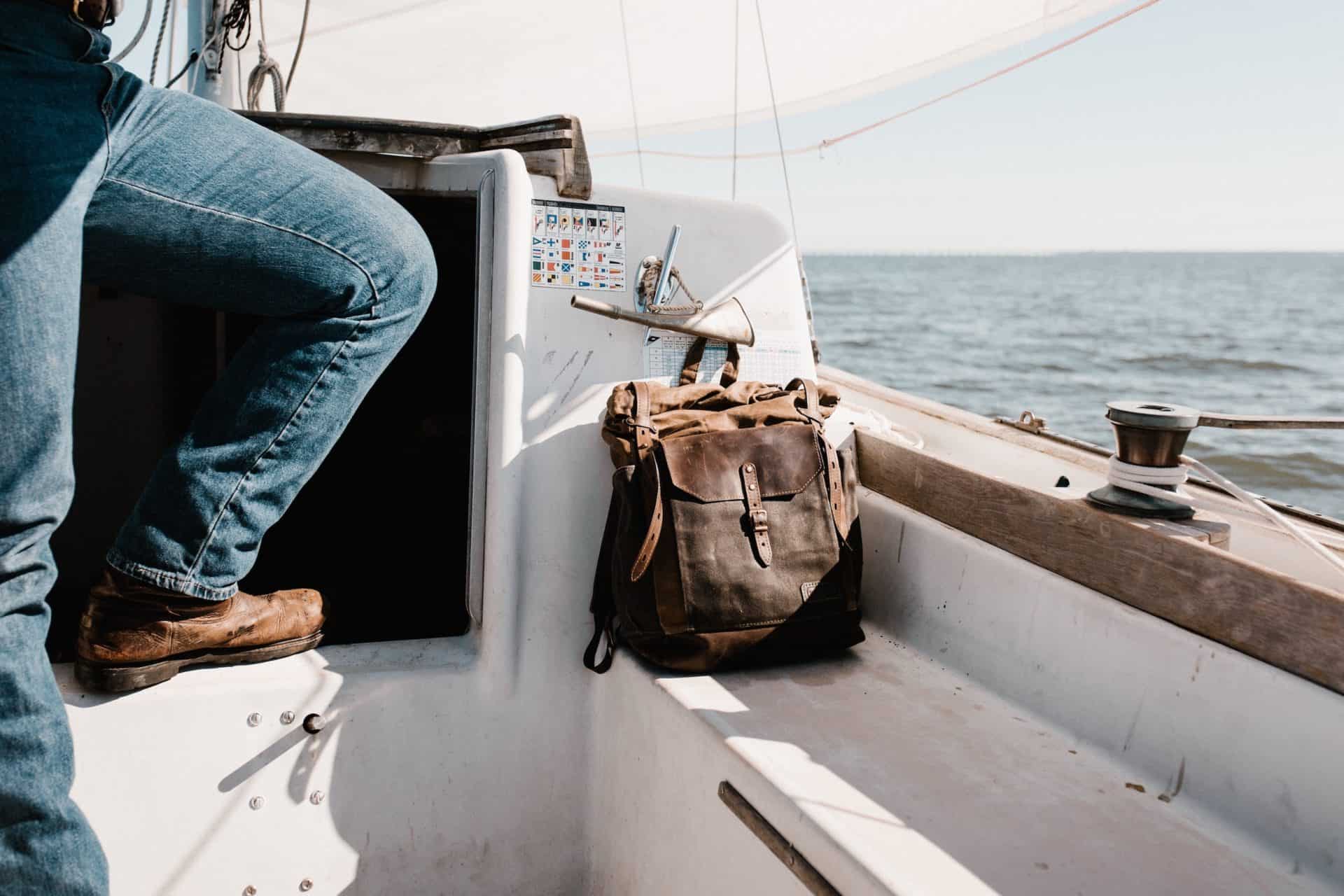 Bike sharing, car sharing… boat sharing?
That's correct, there is an easy way to enjoy Barcelona as locals do, on board of a local's boat. SamBoat has over 20.000 privately owned boats registered on their online platform, making peer-to-peer boat rentals as easy as getting ice cold 'cervezas' on La Barceloneta. Take your squad to the sea and you will see why people in Barcelona are so fond of the big blue.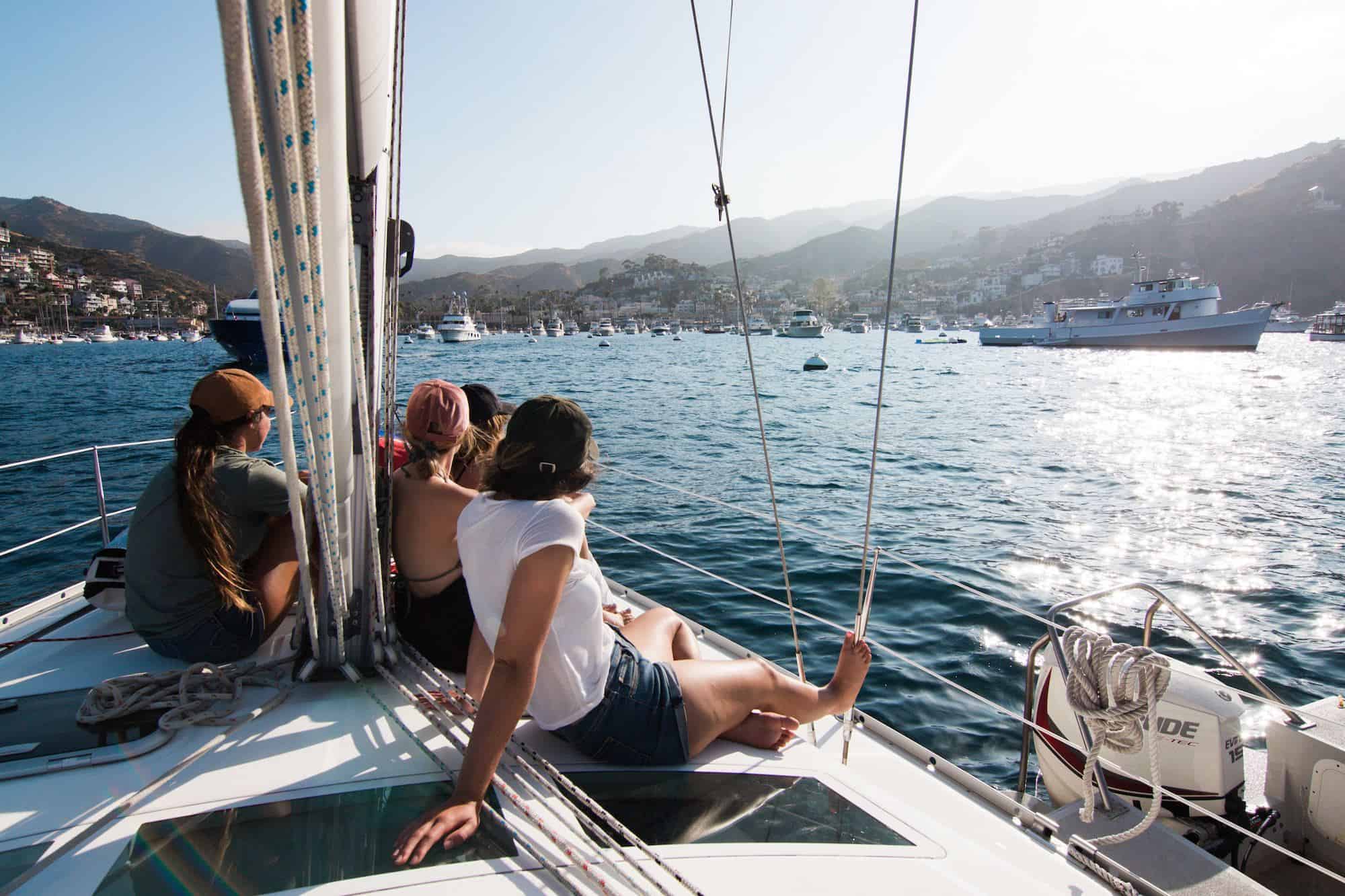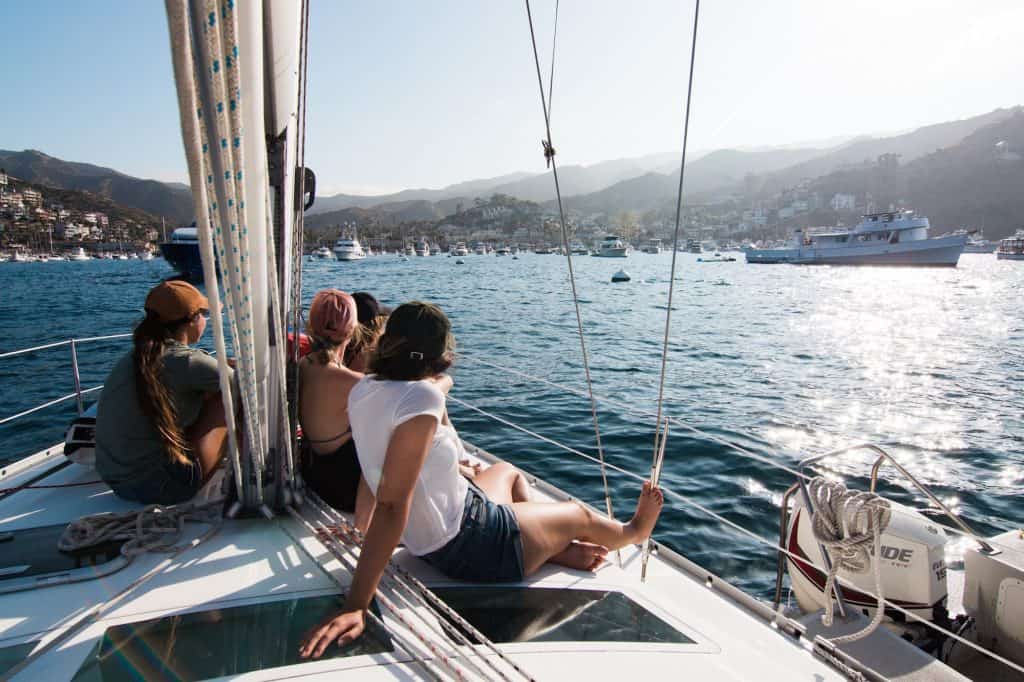 SamBoat was funded in 2014 by sailing enthusiasts and boat owners. On the edge of selling their own – hardly used- boat, was the idea of a digital platform born where yacht owners and renters can connect. Up until now the company has received 34 million in booking requests, showing there is indeed demand for peer-to-peer boat sharing.


The same way Donkey Republic puts a lot of effort into making cycling accessible to anyone and everywhere, SamBoat's mission is to provide the joy and experience of yachting to those who do not own a boat.
Saddle up, sails up!
PS: If you feel you can handle all the pictures of the light blue sea and ocean, check out SamBoat on instagram too!