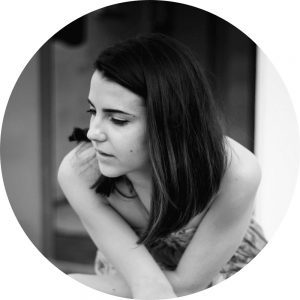 Sabina sees the world in symbols and metaphors, in the discovery of which she leaves no stone unturned. She found the rocks in Copenhagen particularly intriguing when she relocated here in October 2015, so she got a two-wheeled sidekick and is now on a quest to uncover its secrets.
Urban cycling endows you with a kind of freedom and autonomy that Erdem has been pursuing ever since he was sitting as a teen on his hour-long commute to school in his native Istanbul. After riding through a bunch of different cities, he is now living and advocating his #lifebybike dream in Copenhagen, as the co-founder and CEO of Donkey Republic.
Even though she stays true to her Danish roots, Camilla would always trade off eating for traveling, which is quite a statement, considering she loves food. She's been biking regularly since she moved to Copenhagen in 2008.