In the summer of 2017 we embarked on the #TourDeDonkey with How Far From Home to showcase all that European cities have to offer on two wheels, from the viewpoint of two creative minds. Chanel and Steve – both from the creative advertising industry – quit their 9-5 jobs and left South Africa in 2015 for a journey that is ongoing ever since. If you need inspiration for your next destination, guaranteed this will give you itchy feet.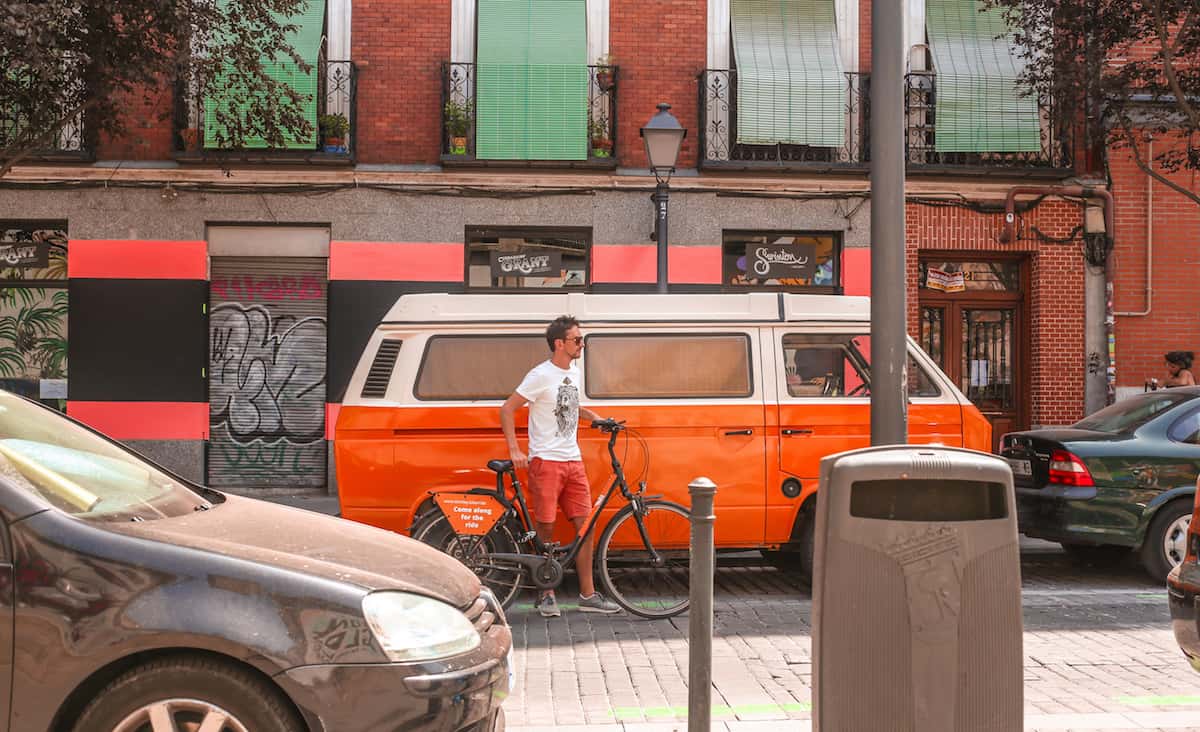 2nd stop on #TourDeDonkey: "The medley of Madrid"
On their second trip Chanel and Steve wanted to seize the energetic vibe, vibrant colours and delicious food of the Spanish capital. They captured it all in a "medley of Madrid" as they ride us through a joyful journey in the city. We see Steve pedalling uphill, cut through side streets and parks, and we witness their love story folding out in front of colourful street art pieces. Read on… 
"The flexibility of having a bike meant we could go and weave between the many, MANY secret streets and sidewalks – something the city's Metro would not allow."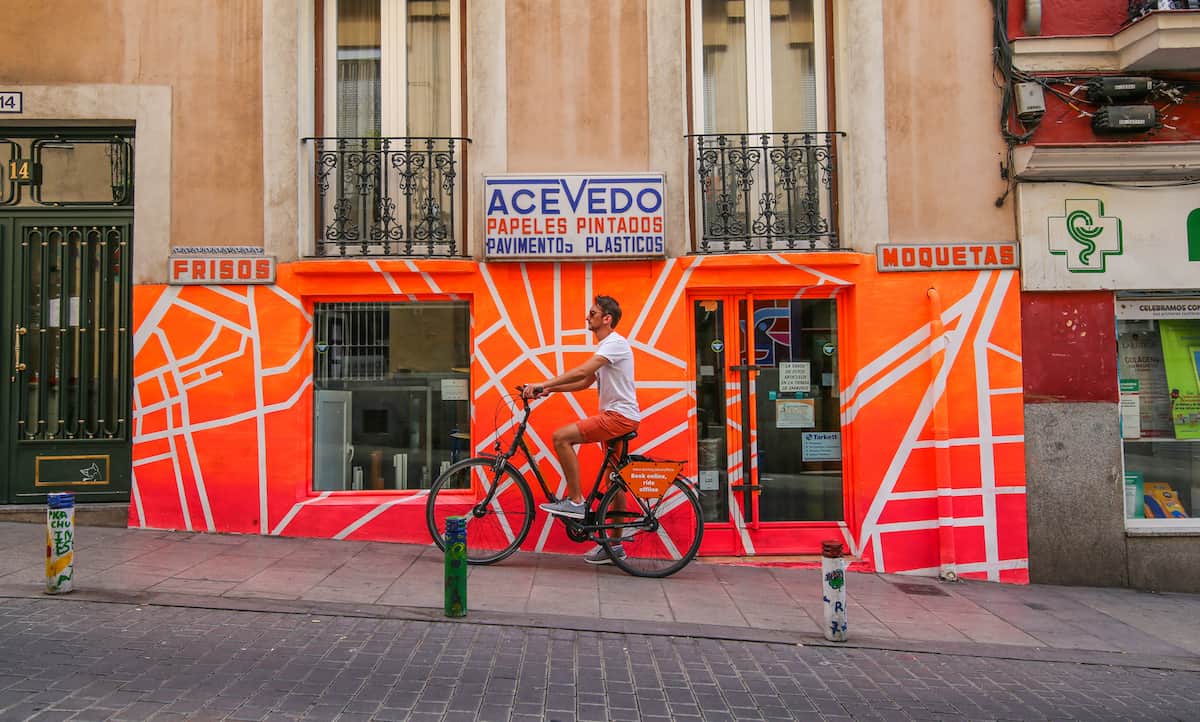 While two-wheeling in Madrid, How Far From Home has noticed that a few hills, busy roads and the size of the city do not discourage people from cycling, and we love that. Regarding its cycling culture, Madrid is a very interesting city to watch in these coming years.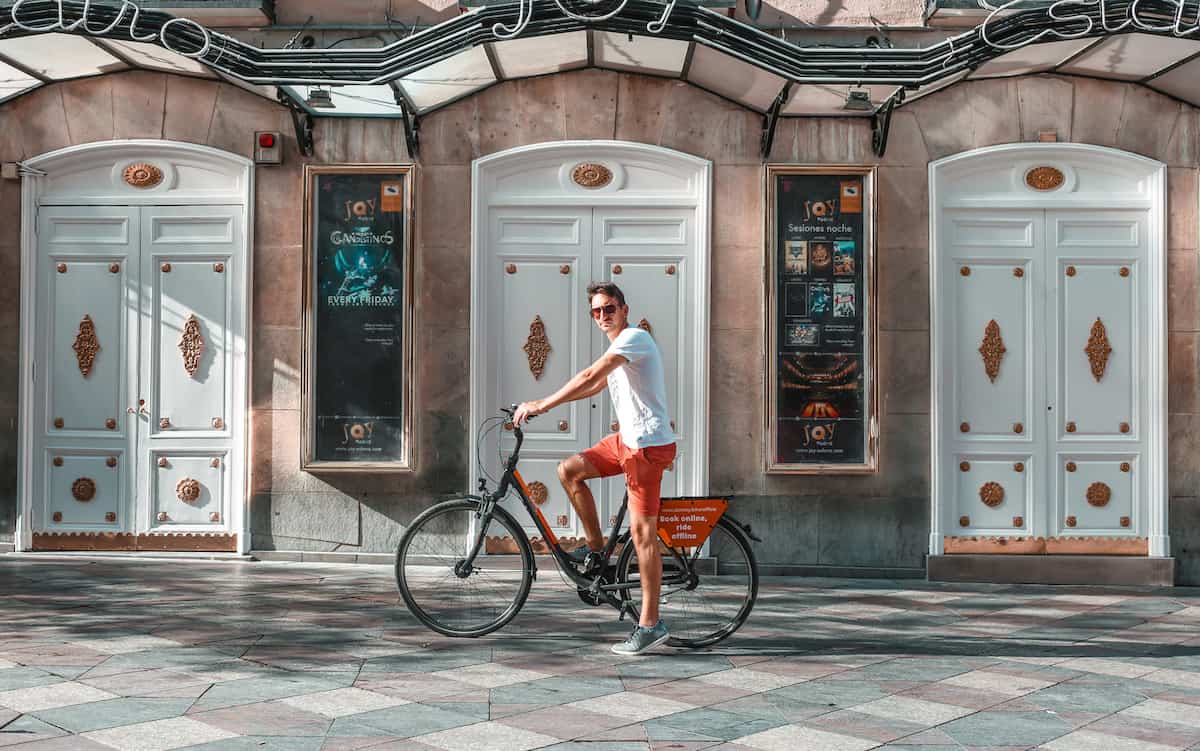 The city is preparing for its greenest year in 2018 with segregated bike lanes, doubling streets' sidewalks and expanding bike-share fleets. So there will be more time and space to enjoy Madrid and all it has to offer from the saddle or on foot.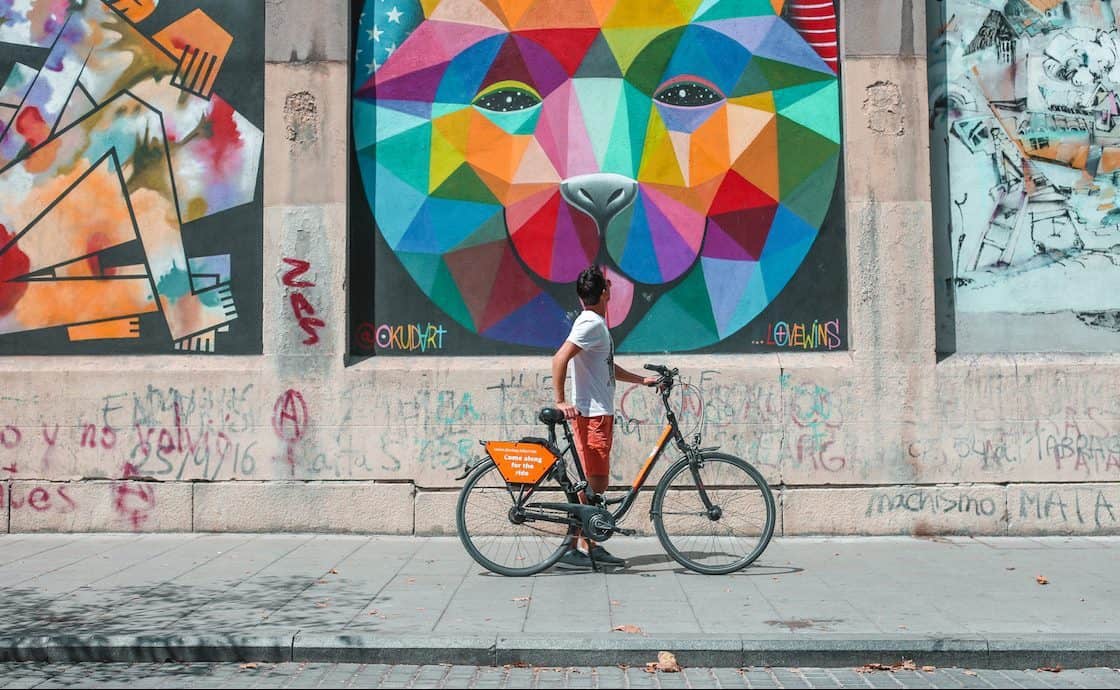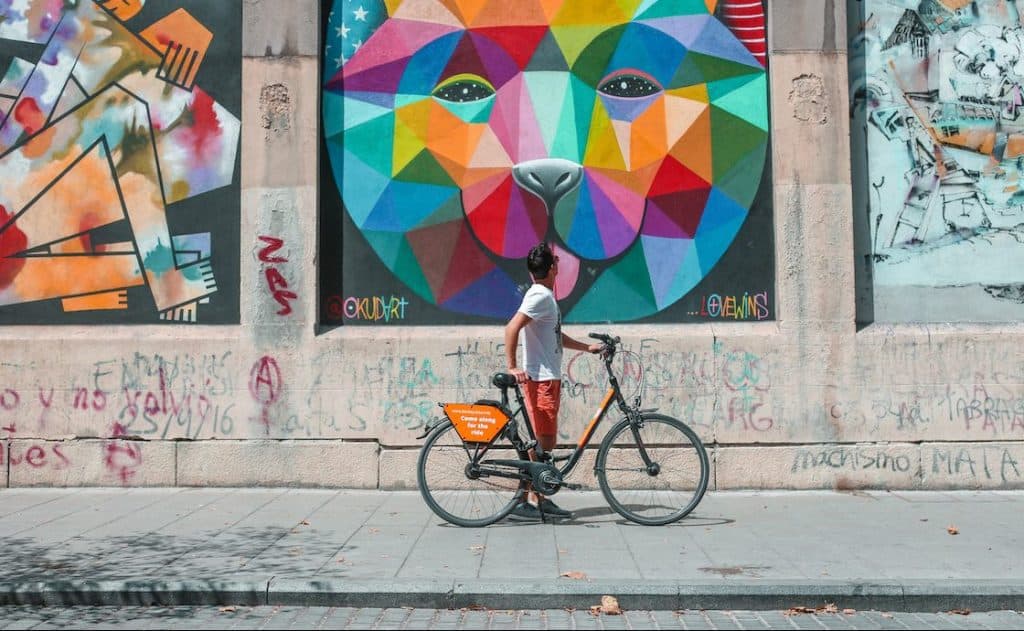 #TourDeDonkey started with a Danish Crash Course and a "Taste of Copenhagen" on two wheels!
Next stop: Berlin