Biking is not just about the city, or about the bike. Let's not get carried away here. It's as much about the people on the bikes. So at times, we'll interview the people that are actually riding the bikes. Our very first 'victim' is blogger Melanie.
Melanie Haynes is originally from the UK and has lived in Copenhagen for eight years. She writes about life in Copenhagen on her blog Dejlige Days and after experiencing relocation to Copenhagen and Berlin, she runs a settling-in service aimed at helping expats called Dejlige Days Welcome.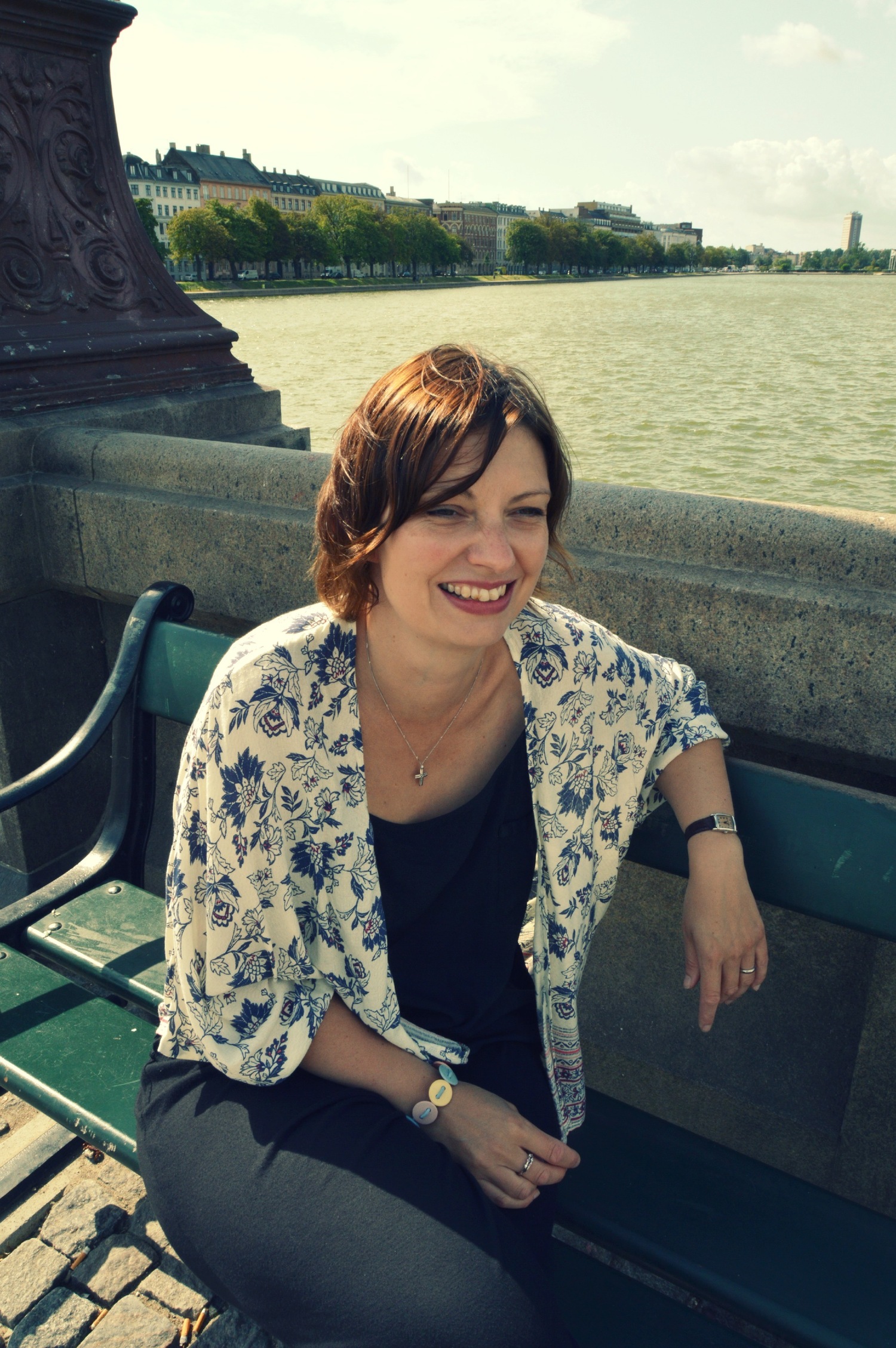 Share a secret only your bike knows
My bike knows all my secret haunts where I eat the best cakes, pastries and drink the most delicious coffees in the city. (tell us as well, please!)
What's your favourite destination to reach on your bike and why?
I find that my bike gives me a huge amount of freedom — so much more so than driving a car or using public transport. My favourite destination is no destination. I love that as I cycle home from dropping my son at school I can take whatever route I fancy and stop off when I see something that interests me. Cycling has really opened the city up to me.
How did biking change your life?
Cycling has made my life much more spontaneous and has also given me a connection with my immediate environment and the seasons of the year. When I lived in the UK and used a car for all my journeys I never realised the feeling of disconnection that it gives you until I moved to Copenhagen and started cycling. You see, hear and smell the world around you and that gives life a feeling of reality.
How could biking change the world?
I would love to see more cities embracing a positive cycling culture and cutting the number of cars on the roads of our major cities. A big cycling culture has a positive impact on more than just pollution and traffic, it makes the streets of a city seem more vibrant and alive.
If your bike was an animal which one would it be and why?
I ride a Nihola cargo bike so I guess my bike would be a big animal but something of a gentle giant with a lot of stamina so maybe something like an elk. I studied Native North American culture as part of my anthropology degree and the elk is thought to represent patience, stamina and the importance of caring for the community around you and that sounds a lot like my bike.
So it's settled… Melanie is a cake-eating elk, that's actually brilliant.