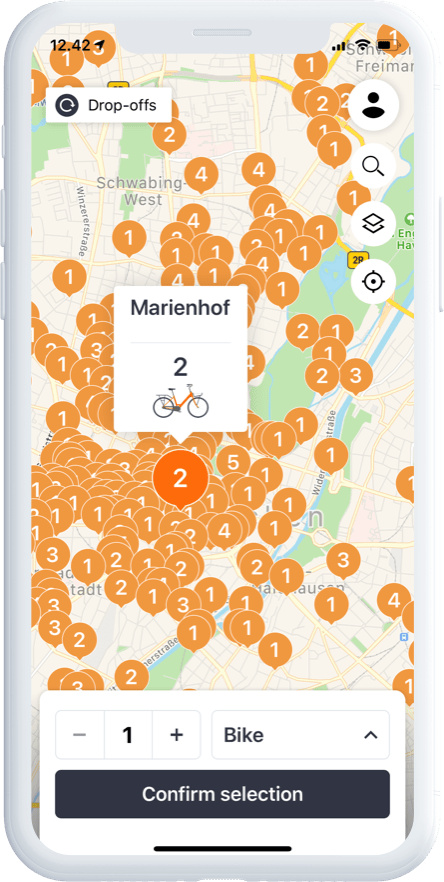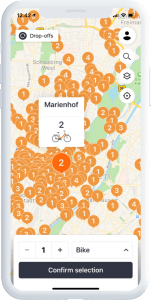 Leave your bike worries with us!
Grab a shared bike when YOU need it
How it works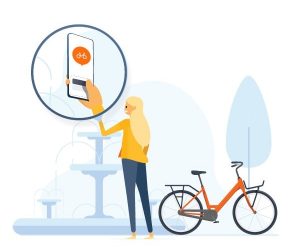 RENT A DONKEY
Open the Donkey Republic app
to see pick-up locations,
and rent it with your phone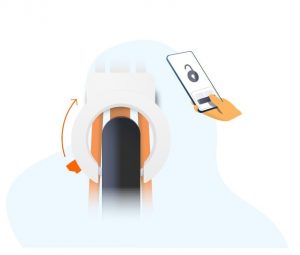 UNLOCK WITH YOUR PHONE
Connect to the lock via Bluetooth
to lock and unlock your Donkey
whenever you make a stop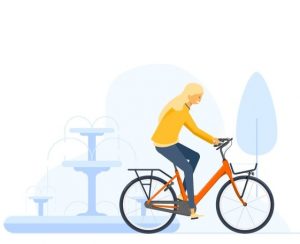 RIDE AND KEEP THE BIKE
Short or long rentals.
Lock and unlock your bike
as much as you like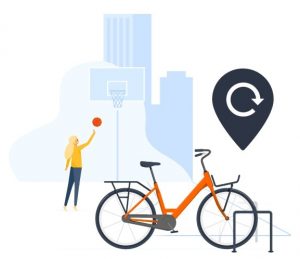 RETURN AT THE END
When you are done riding, bring
the Donkey to an available drop-off
location, end your rental in the app
Why Donkey Bikes?
- One of the most affordable ways to get around
- Never worry about theft or maintenance again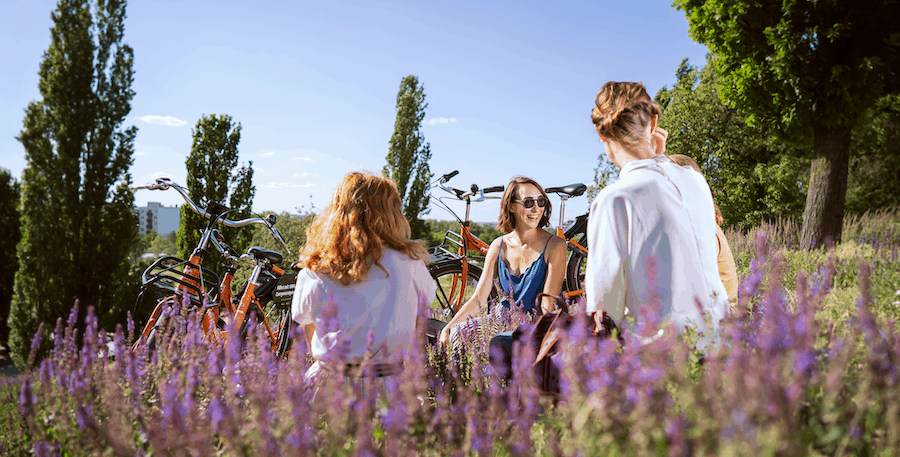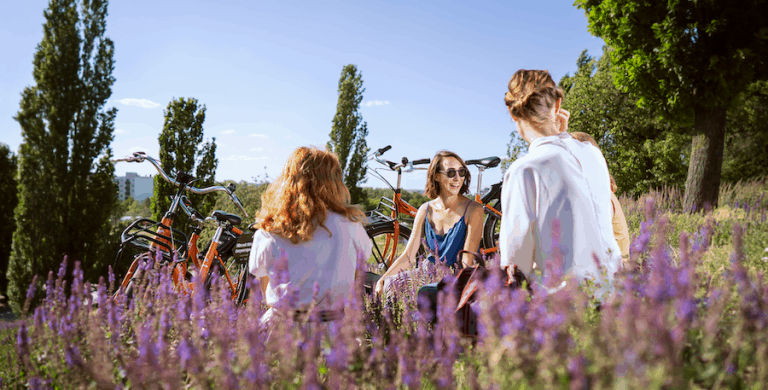 Our employees, are dedicated to building sustainable cities. Our way of doing this is by making bikes affordable and accessible to all citizens.
We keep our app, bikes and customer service as rider friendly as possible because we believe that Every Ride Counts.
How sustainable and accessible are we?
1,700,000+ Bike rides
12,000 bikes world wide