Are you local? Well, I live in Copenhagen
As international students, expats and professionals we are spread around the world, aiming to make our chosen city feel like home. We often find ourselves strolling around town on our own, searching for authentic places and experiences, we find our favourite local spots and merge in with the locals and their culture. However, our curiosity and discoveries don't end there, as well as we often need to guide around our (sometimes too frequent) visitors – our folks, friends and lovers.
What makes us locals? Are we truly locals? Or do we keep going back to the top 10 recommendations by popular blogs while at the same time thinking we live the sophisticated yet underground Scandinavian urban life? Where are those hidden gems that need to be discovered?
Here's the deal: now that we have bike-share memberships available for Copenhagen dwellers, you can saddle up, put your phone in the bike's phone holder, open the Spotted by Locals app, and you're all set to explore more of Copenhagen like a true local, on a bike.
Spotted by Locals is an app made by local bloggers with the purpose of clearing the smoggy fear of bodegas, providing unique snap opportunities for your greedy Instagram followers, or listing cosy cafes that serve bøfsandwich with brown sauce – just to name a few.
Use the map and nearby functions or browse by category
I often grab my phone and open Spotted by Locals when I'm out and about. For the price of one good latte you get a local friend with recommendations at hand anytime, anywhere. Based on the area in Copenhagen you're heading to, you can choose the map view in   the app, that way you will see all the items in that neighbourhood, otherwise use the 'Nearby' function. I, for one, tend to stick to the neighbourhood I live in. Not only because I am lazy, but also because it's the best in my opinion – Vesterbro for life! I have become a regular at Kahyt og Kaffe on weekends when the sun is out and I actually have the time to treat myself to a nice coffee, since this cafe situated on a floating boat is located just at the end of the harbour next to my gym.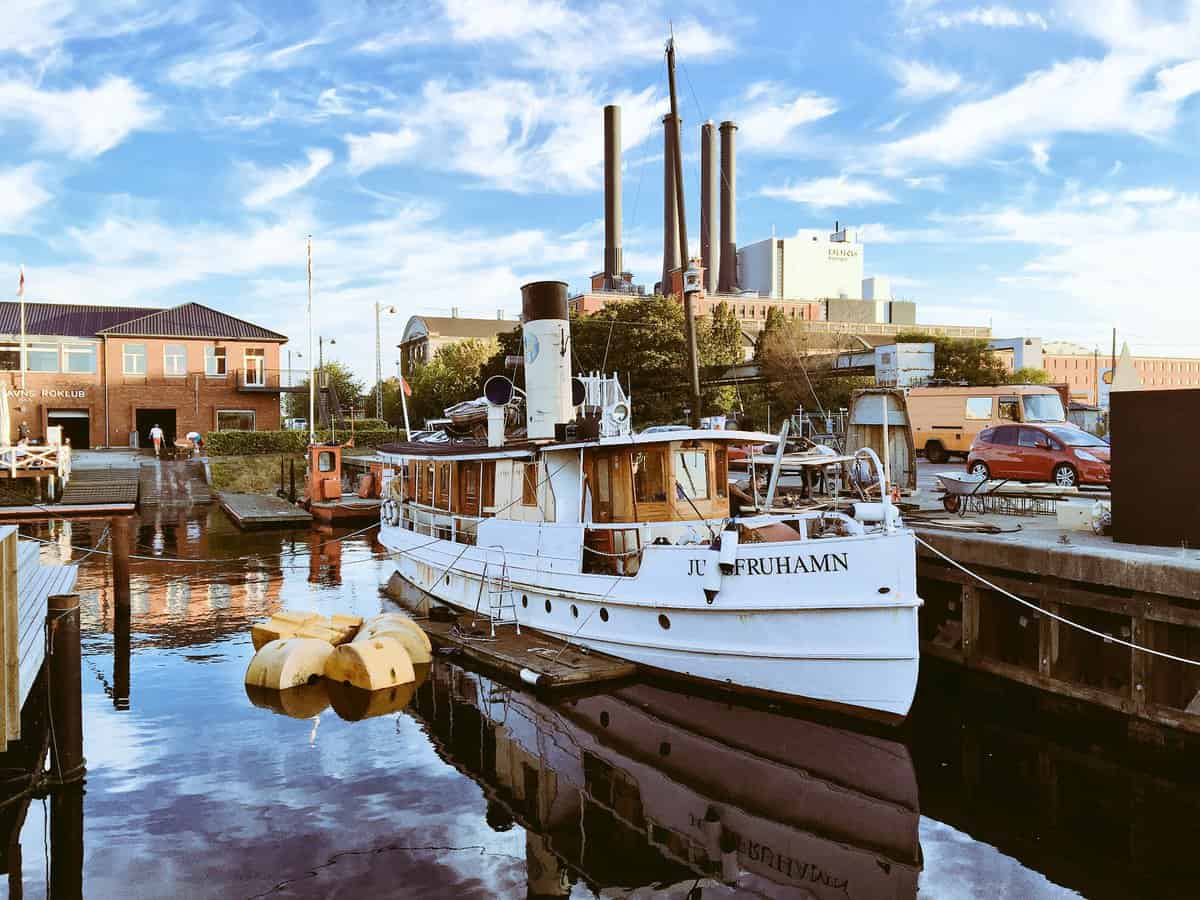 I have also found a good spot near the office, perfect for an after work stroll for treating my instagram followers to new, far from mainstream sights. The Faculty of Humanities offers cute, relaxed surroundings with artificial water running between its new built buildings so I often chill there.
There is a recommendation in the app that made me hooked on the idea of getting on a bike and cycling a little bit out to the West from my neighbourhood. The market area at Grønttorvet looks like a scene straight from Berlin with its abandoned-like graffiti walls, creative spaces and events. Instagram alert again!
You can also just browse by category depending on what you are looking for at the moment. That's how I have found two new favourite vintage salvage stores, HotKoTyr and LebenCPH. They are located in different parts of Copenhagen, yet popping in on the way from one flea market to the other on the weekend is absolutely worth it.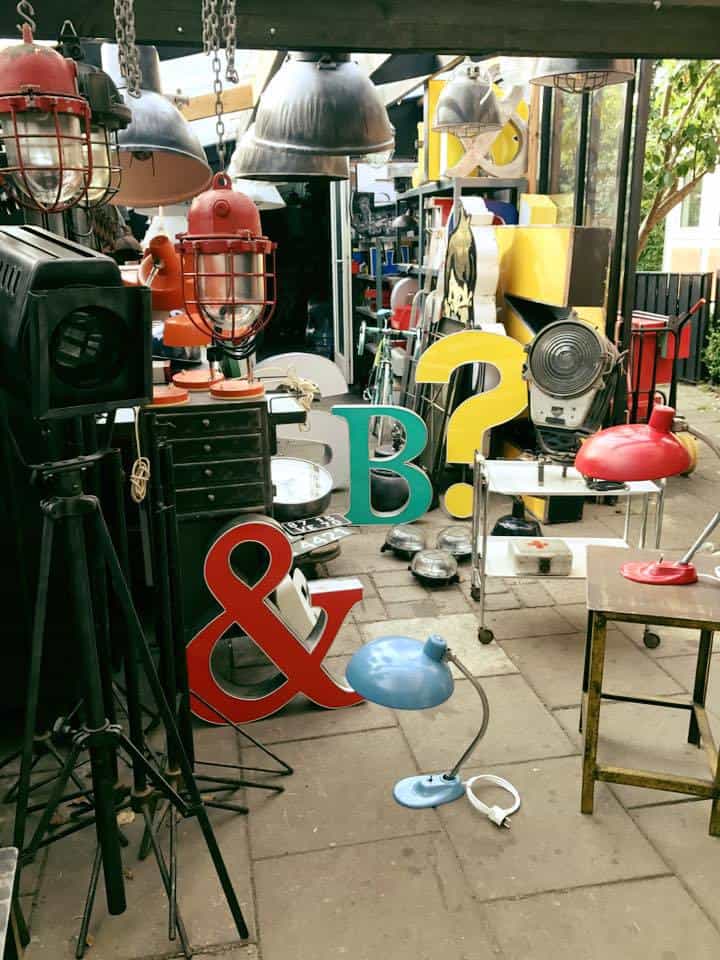 The best thing about Spotted by Locals is that it actually features recommendations by locals. That being said I will also submit my recommendations and wait for the next free update to see if they get listed as cool local spots. When that happens, I will definitely feel like a local!