#WHYIRIDECPH
PHOTO COMPETITION
For the sunset views over the harbour,
For late night candy runs,
For the faster commute every morning,
For the Langebro leg-burner,
Copenhagen is the world's best bike city and we want to see that documented.
To celebrate the launch of local Donkey Republic bike sharing memberships in Copenhagen we are calling our citizens to share their pictures taken with a two-wheeled friend. We are chasing stories and memories of riding in Copenhagen. Do you take your bike with you everywhere? Has your bike ever taken you to an unusual setting? Do you have a favourite facade staring at you on your daily commute?
WOULD YOU LIKE TO DISCOVER A CITY ON TWO WHEELS?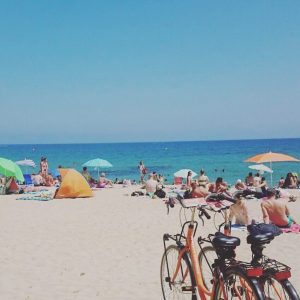 Win a trip for 2 including flights, 2 nights accommodation and 2 Donkey Bikes in any Donkey Republic City in Europe, and a year long Commuter Membership.
Easy-peasy

Take an image that captures the essence of bike culture in Copenhagen


You can enter the competition until midnight on October 1st.
Tag, like, share!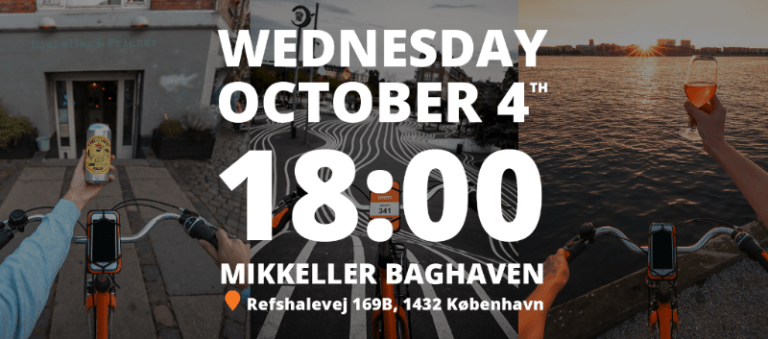 A top selection of the entries will be exhibited at the Donkey Republic membership launch event where the winner will be awarded too. Terms and conditions
LAUNCH EVENT
Let's celebrate our awesome bike culture with a get-together and a chat by the harbour. RSVP to our Facebook Event