Bike rental in Aarhus
You can rent a Donkey Bike for longer than just a single ride.
How it works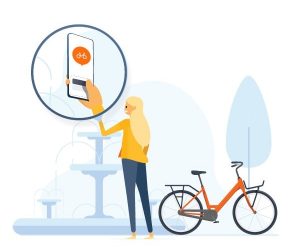 RENT A DONKEY
Open the Donkey Republic app
to see pick-up locations,
and rent it with your phone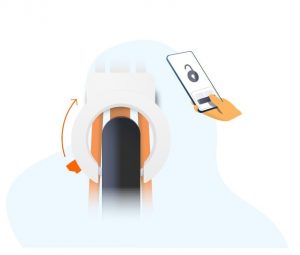 UNLOCK WITH YOUR PHONE
Connect to the lock via Bluetooth
to lock and unlock your Donkey
whenever you make a stop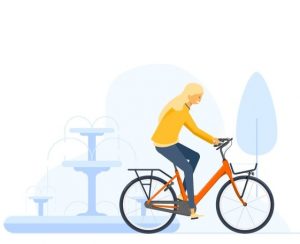 RIDE AND KEEP THE BIKE
Short or long rentals.
Lock and unlock your bike
as much as you like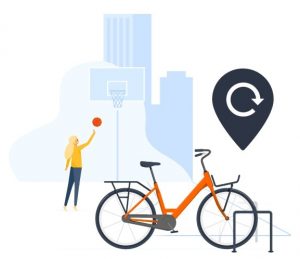 RETURN AT THE END
When you are done riding, bring
the Donkey to an available drop-off
location, end your rental in the app
Biking a lot? Get a Donkey membership!
Enjoy free time and included theft-insurance with every rental in all Donkey Bike cities across the world.
Aarhus cycling guide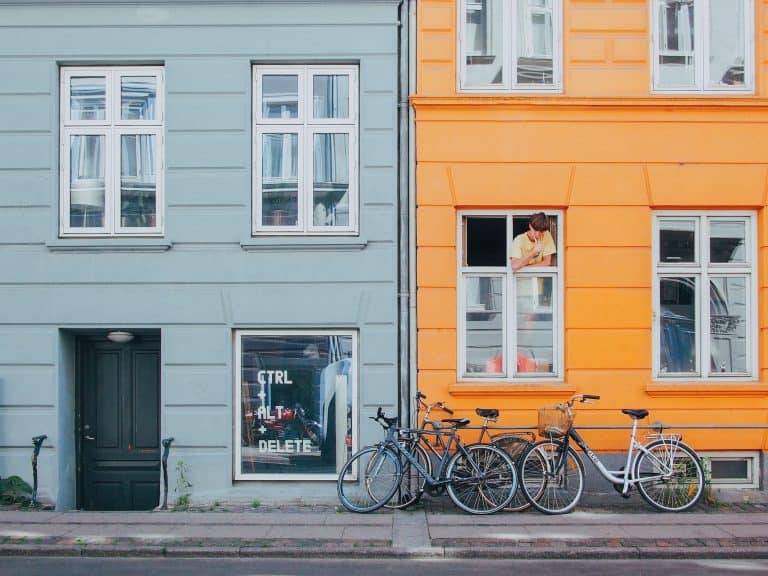 Bike rental in Aarhus
Denmark's second biggest city, Aarhus is very easy to cover on two wheels. With hundreds of Donkey Bikes serving the public, it is easy to get on a bike anytime. Download the Donkey Republic app and rent a bike in Aarhus.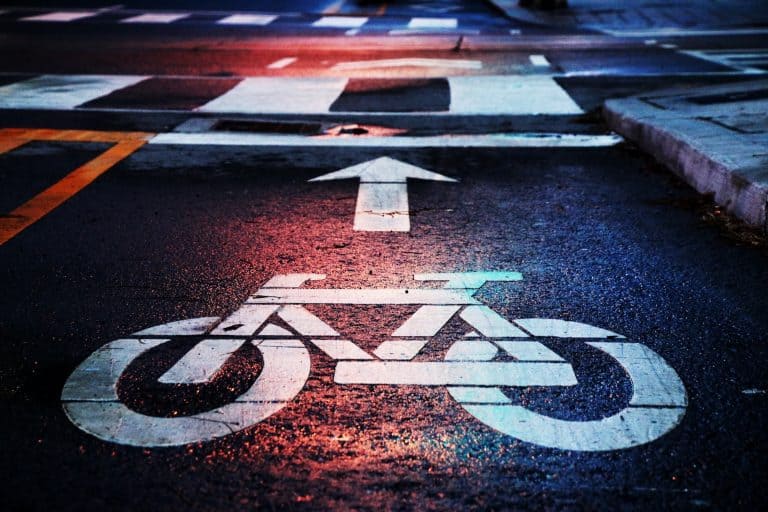 Get in the fast lane
Aarhus has a mature bike infrastructure with 675 km of cycle lanes so it shouldn't come as a surprise that half of the city's population takes the bike to work/school every day. We have hundreds of pick-up locations  where you can rent Donkey Bikes from in Aarhus.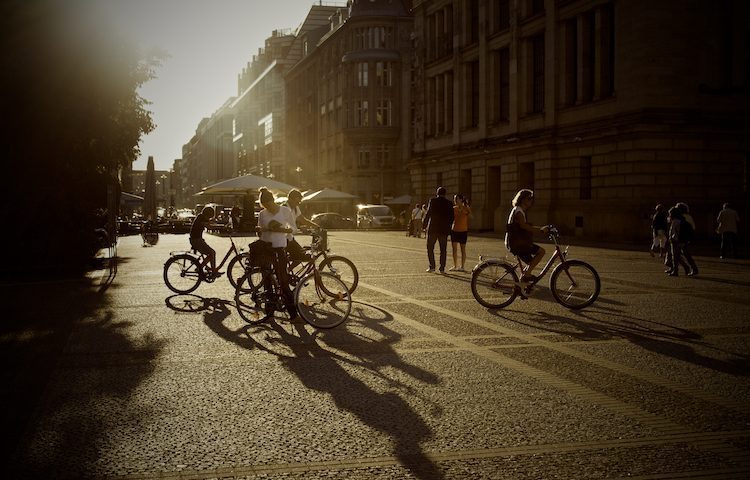 How to explore Aarhus on a bike
Once you get your hooves on a two-wheeled companion, you are all set to explore culture, art and history, enjoy delicious Nordic cuisine and canalside hang-outs. Take your Donkey Bike in Aarhus to some of the best bars, beautiful parks, enjoy a strong coffee in one of the hippest cafes, have a feast in the best restaurants or simply get lost on your rental bike in Aarhus. If you are new in the city check out the top 15 things to do and some more on Theculturetrip.com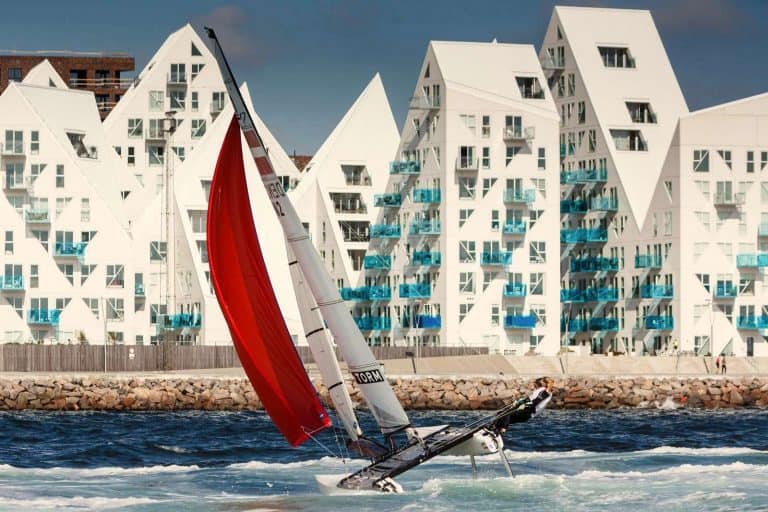 Download the app to rent a bike today