Bike rental in Berlin
You can rent a Donkey Bike for longer than just a single ride.
How it works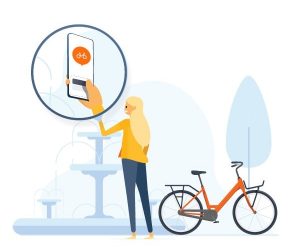 RENT A DONKEY
Open the Donkey Republic app
to see pick-up locations,
and rent it with your phone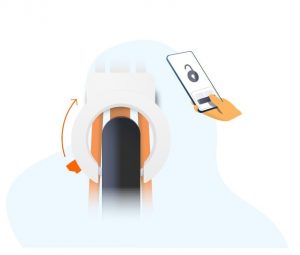 UNLOCK WITH YOUR PHONE
Connect to the lock via Bluetooth
to lock and unlock your Donkey
whenever you make a stop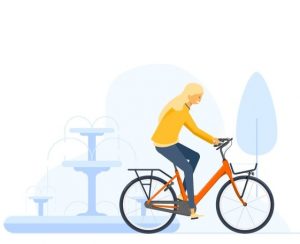 RIDE AND KEEP THE BIKE
Short or long rentals.
Lock and unlock your bike
as much as you like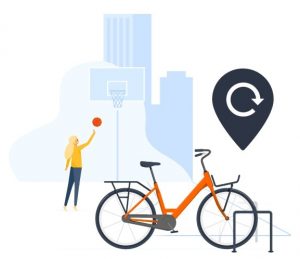 RETURN AT THE END
When you are done riding, bring
the Donkey to an available drop-off
location, end your rental in the app
Biking a lot? Get a Donkey membership!
Enjoy free time and included theft-insurance with every rental in all Donkey Bike cities across the world.
Download the app to rent a bike today