Christmas came early for us at Donkey this year! Last week, the bike-friendly city has awarded Donkey Republic with 2,075 out of the 3,200 bike-sharing permits in the city. This will make us the main bike-sharing provider in Copenhagen.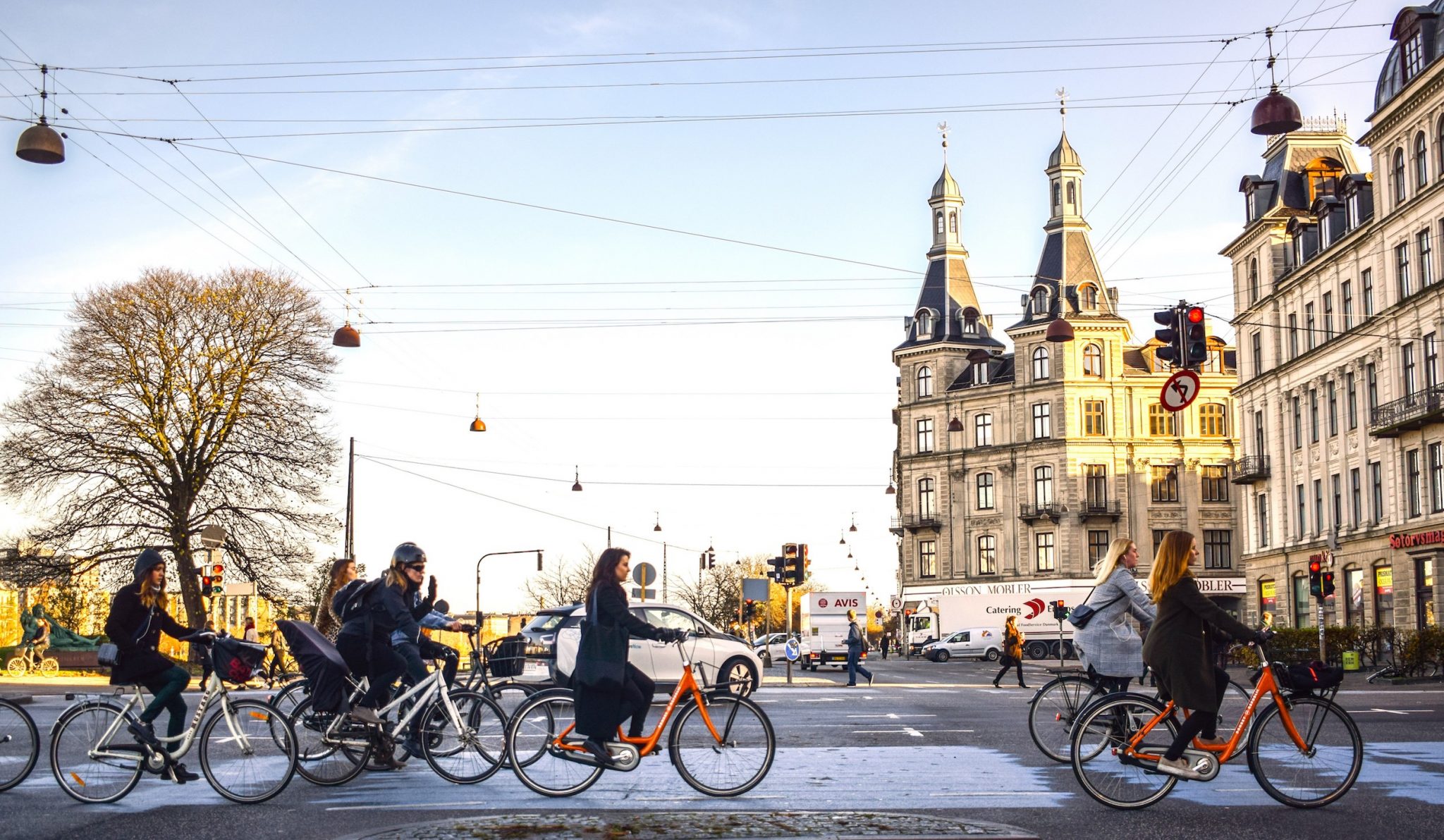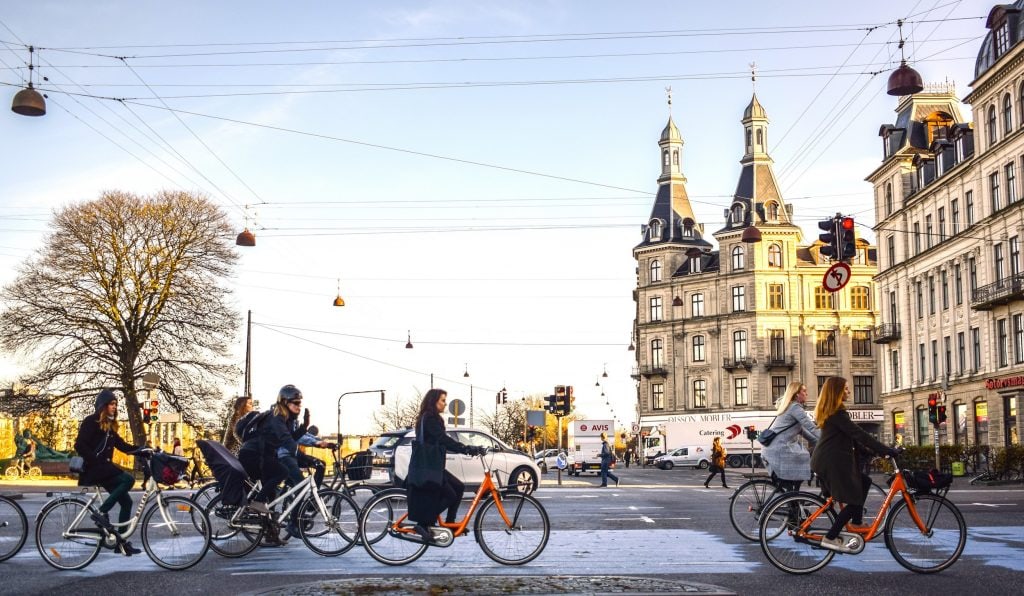 Legal parameters of bike-sharing in Copenhagen
Since our launch in 2016, our founders have been in constant dialogue with the municipality of Copenhagen. Our aim was always to provide a quality service that is adapted to the specific needs of the city and its citizens. But prior to the newly issued official permits, the city had not defined the legal parameters of operating a bike-sharing service in Copenhagen. The new permits and regulations are a welcomed step in the right direction to improve transportation for the masses.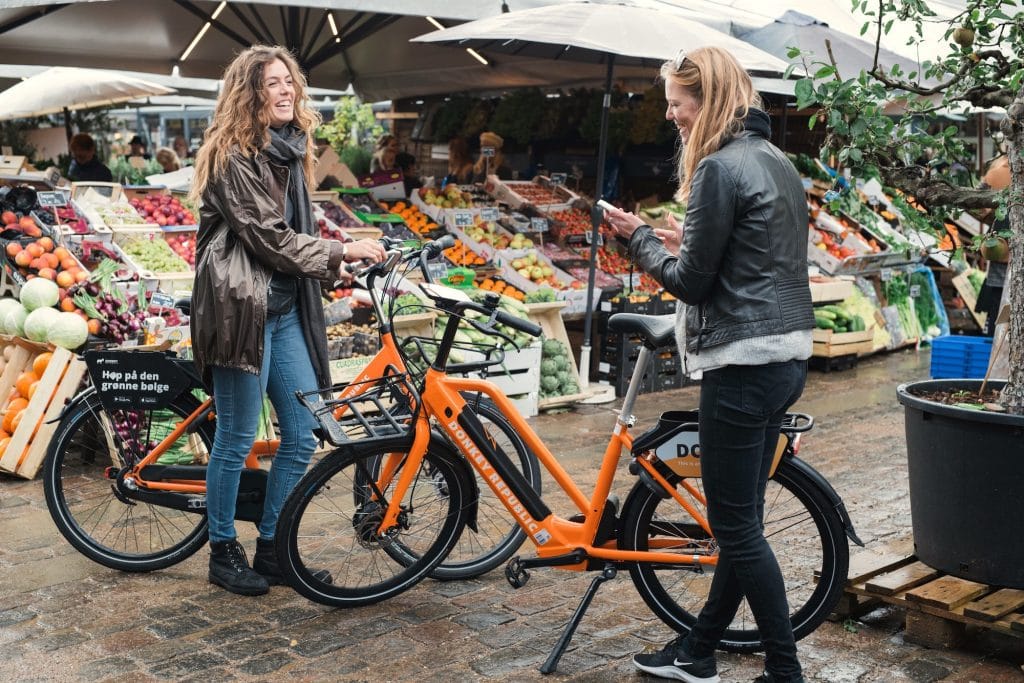 Managing the shared pavement space
There is still work to be done though! The new regulations will restrict the number of available shared bicycles at some locations, regardless of user demand. For example, big train stations such as Nørreport or Copenhagen Central Station will have a limit for two bicycles only.
This will be particularly challenging for our riders who start their commute on a Donkey Bike before taking the train, and for those that use shared-mobility as a last-mile solution. But worry not, we will continue working together and provide advice for the municipality based on our riders' and the city's needs.
We think it is important to get cities to think about regulating the micro-mobility market. Even though we understand that shaping a regulation that caters to a wide array of stakeholders is extremely hard. Unregulated markets, however, favour larger providers who might not be the best suited for the needs of a city but do have the resources to survive in a hyper-competitive environment.
We believe in working together with cities to provide a tailored, quality service that is adapted to the needs of its citizens. And we look forward to more successes in working together with other European administrations and municipalities.