Bike-sharing app
City memberships
We are launching bike-share memberships for urban dwellers from cities across Europe. Below you'll find the cities where memberships are active or upcoming – the list is growing every day!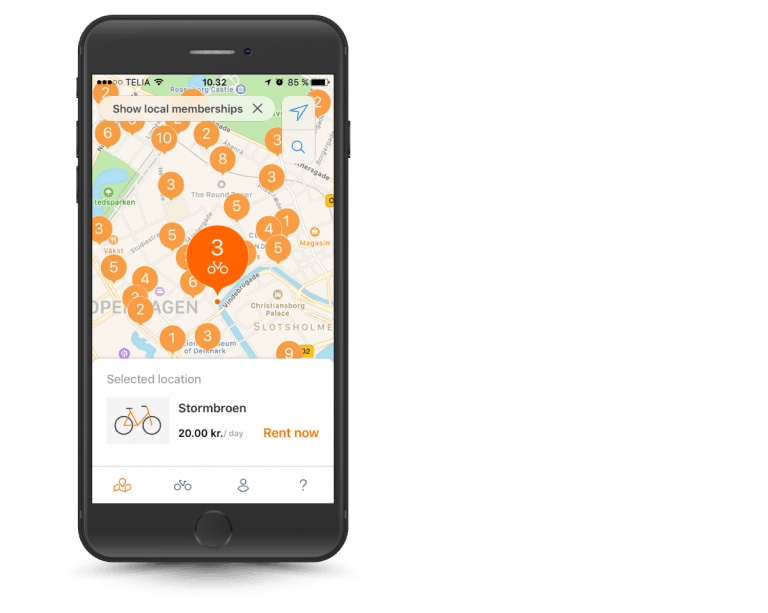 A city membership offers you access to thousands of bikes at much cheaper prices than a standard rental. It's for regular use – for when your bike gets stolen or has a flat, when you're out at night, far from home and not in the mood to wait an hour for the bus, or when you just don't have a bike but want to cycle regularly around the city.
We have different membership plans in various cities, available for residents of the respective country. With an active membership in one city you can rent bikes at similar, reduced prices in all Donkey Republic locations worldwide.
Membership cities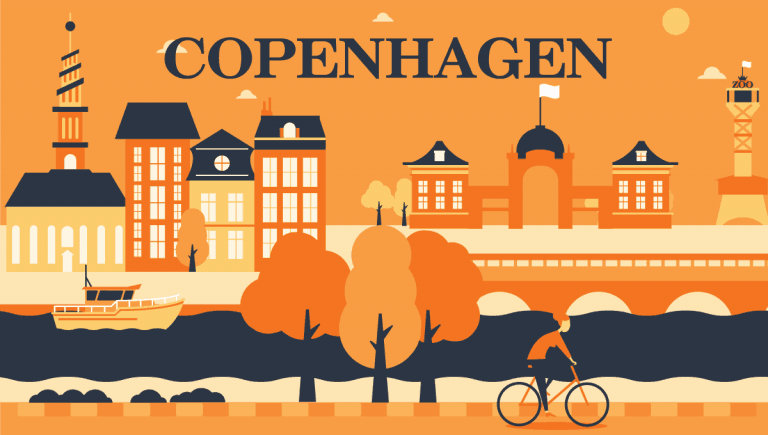 Sign up for a Copenhagen membership
Fresh out of the oven, our Copenhagen memberships are available with a special offer for the first signups:
City Tripper – 100 0 kr. / year
Commuter – 120 80 kr. / month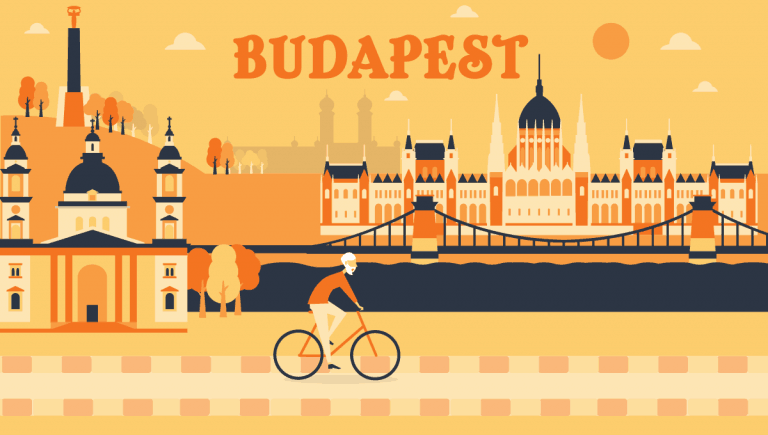 Pre-register for a Budapest membership
Bike-share memberships will be launched in Budapest in October. Pre-register now to get a special offer for the first signups.
City Tripper – 3000 0 Ft / year
Commuter – 3000 Ft / month
Membership features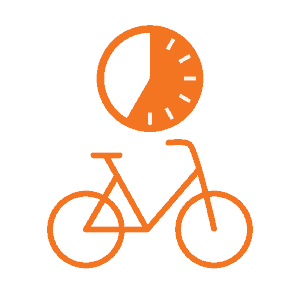 Keep your bike
Take the bike right to your destination, lock it, and it is still waiting for you to return after your work/party/sexcapade. Longer period rentals mean you don't need to always look for a station.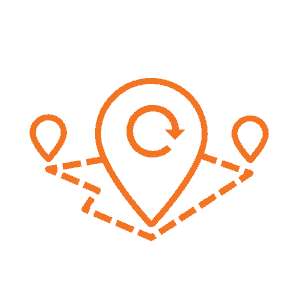 Many locations
Our top-notch Donkey Bikes are all over the city. You'll always have a convenient solution to pick-up and drop-off.

40+ cities around the world
A membership gives you member benefits in Berlin, Amsterdam, Copenhagen, Budapest, Barcelona, Vienna… there are a lot. We're ready for your vaycay cycling needs.
@donkey_republic on Instagram