Bike rental in Ghent
You can rent a Donkey Bike for longer than just a single ride.
How it works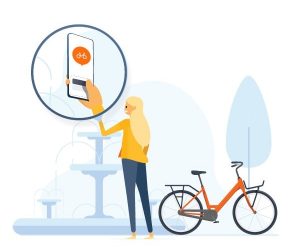 RENT A DONKEY
Open the Donkey Republic app
to see pick-up locations,
and rent it with your phone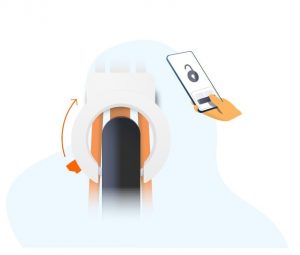 UNLOCK WITH YOUR PHONE
Connect to the lock via Bluetooth
to lock and unlock your Donkey
whenever you make a stop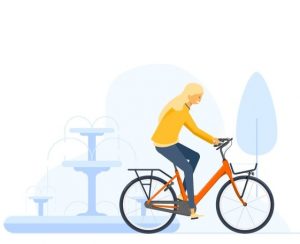 RIDE AND KEEP THE BIKE
Short or long rentals.
Lock and unlock your bike
as much as you like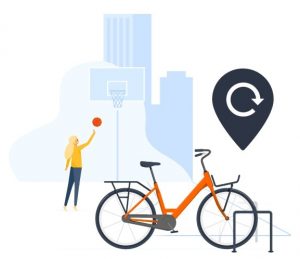 RETURN AT THE END
When you are done riding, bring
the Donkey to an available drop-off
location, end your rental in the app
Autumn offer
Don't give up on cycling just yet.  Whether you are thinking to treat your bike to an autumn/winter rest or you are about to find out how much value cycling brings to your lifestyle, we make it easier for you. This autumn, every first 30 minutes on Donkey Bikes are free. No coupon code required, simply download the Donkey Republic app on your phone and unlock our bikes for free in Ghent.
Biking a lot? Get a Donkey membership!
Enjoy free time and included theft-insurance with every rental in all Donkey Bike cities across the world.
Download the app to
rent a bike in Ghent