(*apologies in advance for excessive Donkey puns)
It has been a crazy 2017 for Donkey Republic. Around the time that 2016 clicked over to 2017 the masterminds in the Donkey machine were orchestrating a European domination plan for the year.
At that time we had a few hundred Donkey bikes in Copenhagen, a couple of hundred more in Barcelona, plus some small operations scattered around the world. By May we launched a major bike-share system in Berlin, Munich, Amsterdam, Madrid, Vienna and Budapest.
Going from 800 to around 4000 Donkey bikes in 6 months is a hell of a feat. Surely you can't expect to just launch in all these different cities, with different languages and different cycling culture and have immediate success. But hold your donkeys on trotting to conclusions. That 400% growth in the Donkey herd was accompanied by a 480% growth in rentals from 2016 to 2017!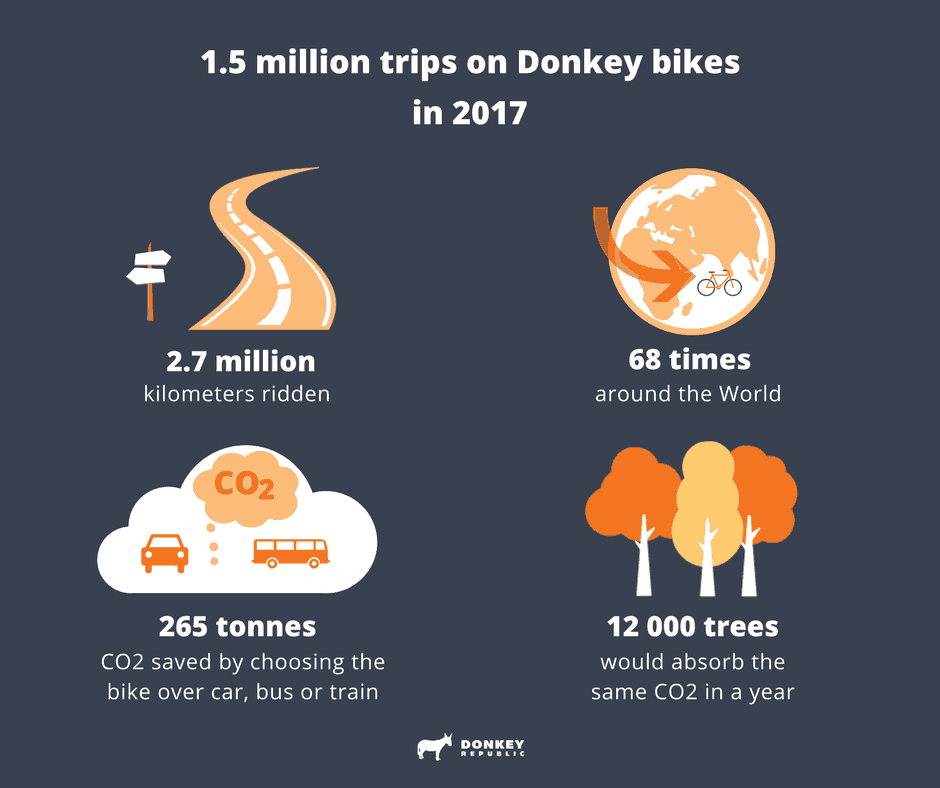 Hurdles along the way
2017 has also been a year of challenges. Around spring this year the competition came flooding into Europe. After 3 years building a model for a sustainable bike share system that we believe is good for cities and responsible in its treatment of customers and the community, we began to face some backlash for the first time. Bike-share operators flooding city streets with bikes, poor respect for public space, poor maintenance of their systems, predatory pricing, data breaches, questionable use of user deposits.
In a short time what we have built has come under threat, not by the existence of competition, but by their operational standards. Amsterdam municipality moved fast in response to the influx of bikes on their streets and banned all bike-share companies from the city until the city develops a regulatory framework. A business which is built on ideas of resource efficiency, sustainability and urban living improvements has become known for the exact opposite.
Despite these hiccups along the way, Donkey Republic strides on strong, pushing forward with our model of a bike-share system that is tailored for European cities. Built from the hearts of people who believe in making city life better for everyone. From the best bike city in the world, Copenhagen.
Here is a little of what we achieved this year:
1. We gave the Donkey brand a makeover
2. The Donkey Squad grew from 15 to 25 hard-working bike-lovers.

3. We made the Donkey experience a little easier for our German, Spanish, and Hungarian-speaking friends.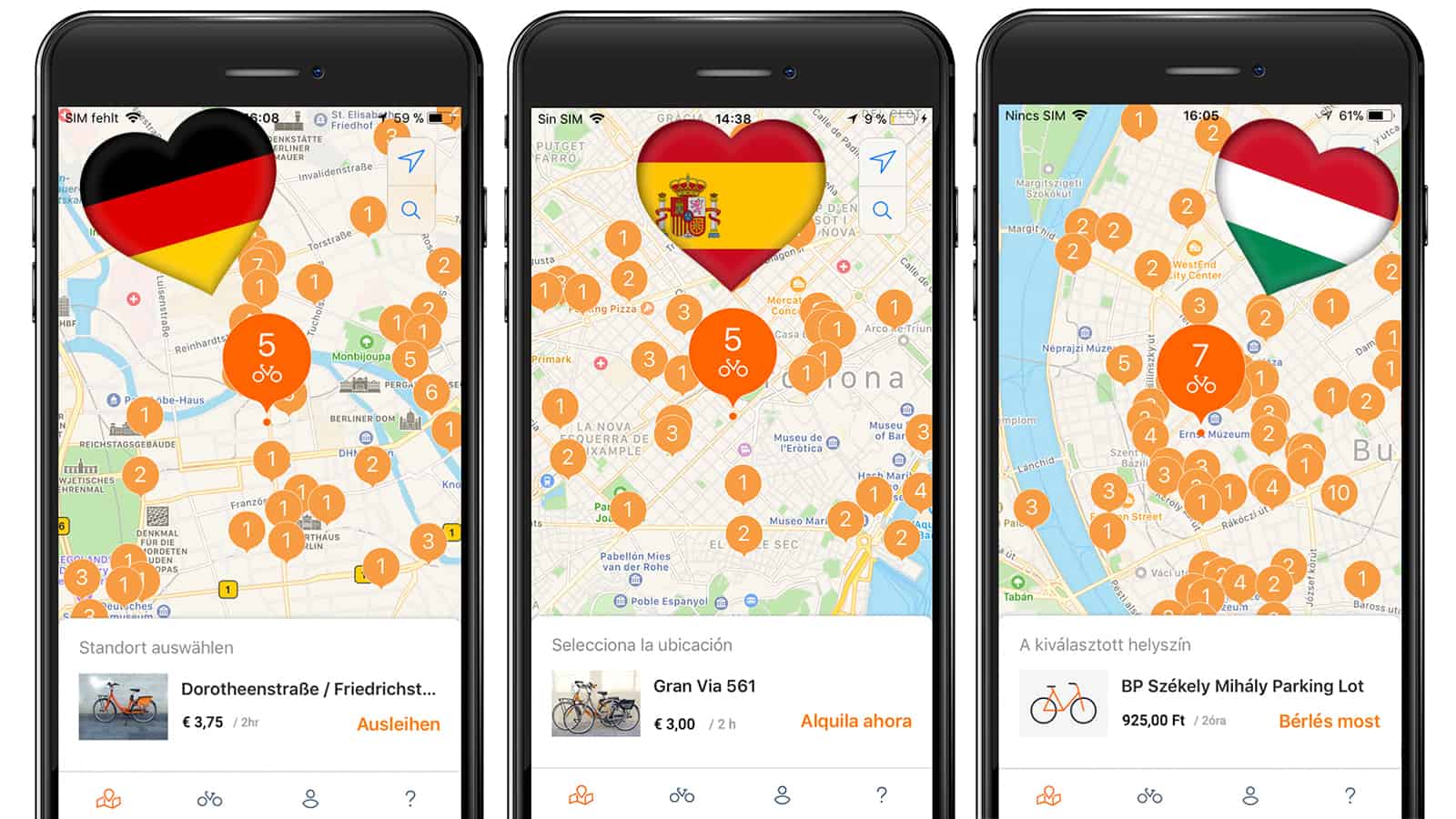 4. We launched our most requested product features – Flex drop-off at different locations around the city, and the ability to switch bikes during a rental.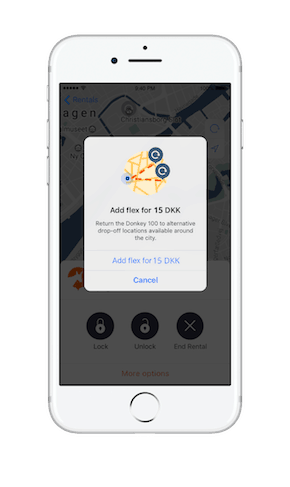 5. We launched bike-share memberships for the hardcore Donkey riders to always have access to a cheap bike, all over the city and all over the world.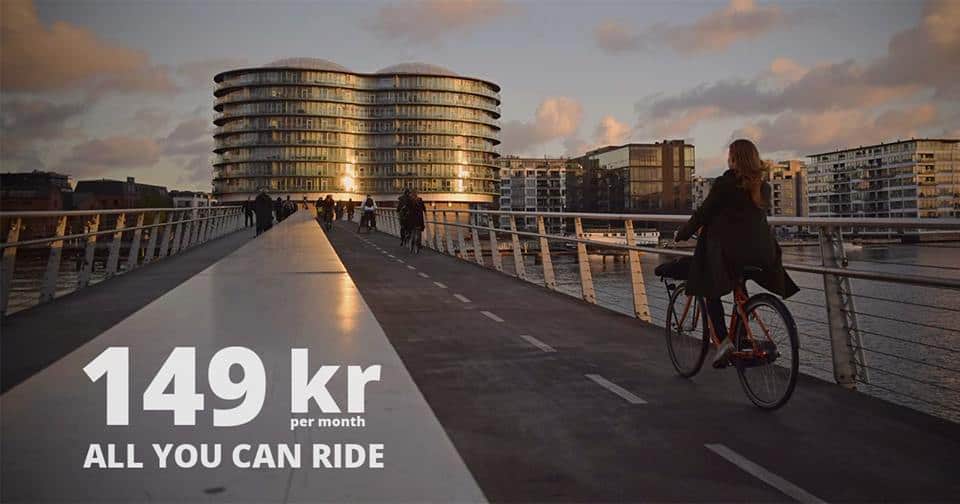 6. We made possible a huge amount of two-wheeled enjoyment.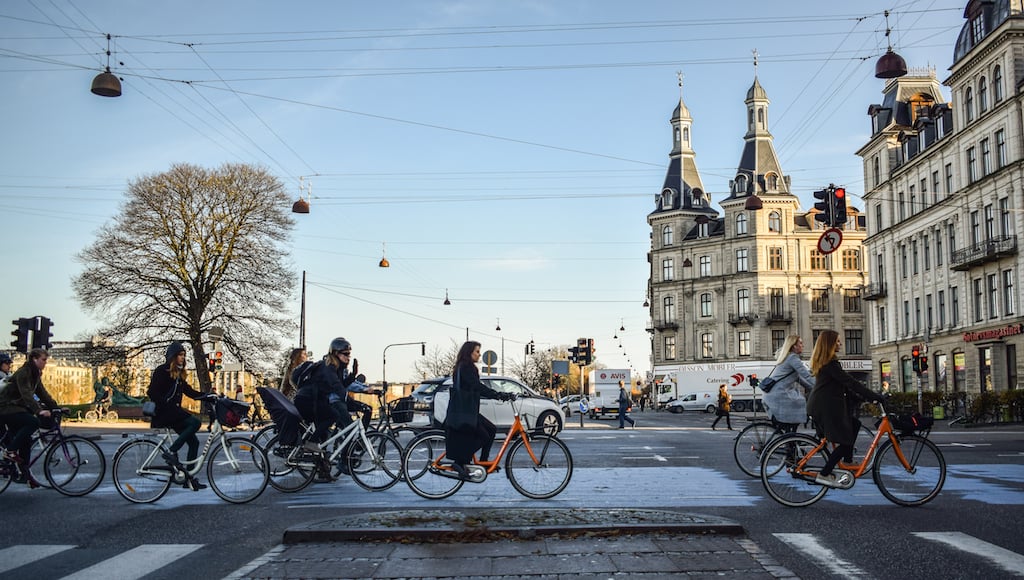 Here's to an even bigger 2018 with millions more Donkey rides and the pure freedom of the world on two wheels.
Much love and best of luck in 2018 to all of the Donkey citizens out there from the Donkey Squad.