The 5th till the 9th of September marks the annual Techfestival, which will attract 16,000 tech-interested people to the Copenhagen Meatpacking district. The festival is anchored in the idea that we as humans should reflect on our relationship to technology. Amongst other tech-relevant events, Donkey Republic is organising a Meetup regarding mobility and future transportation solutions in cities. Read on…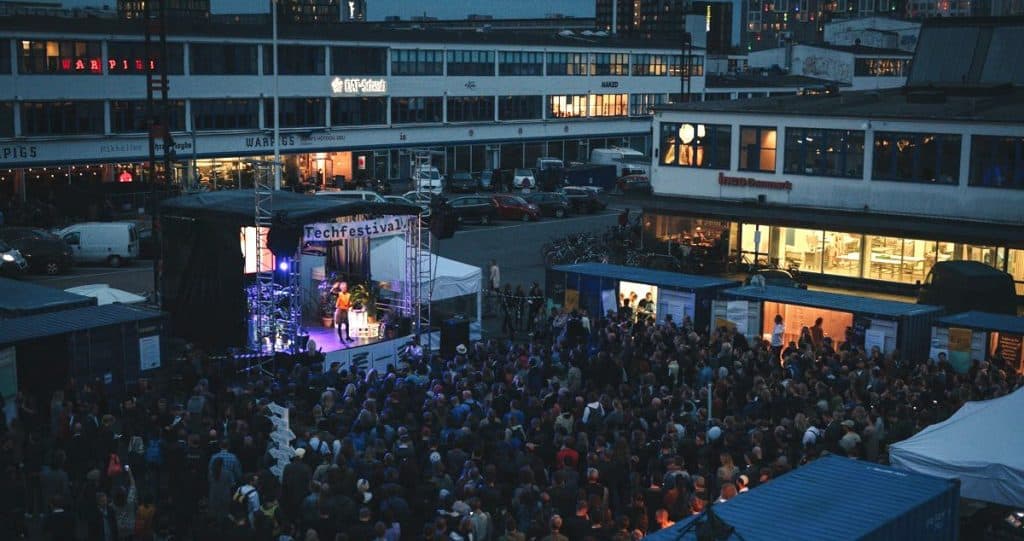 Technological development is moving at an astronomic pace, leaving little room for reflection of its high impact on our society and on our lives. From mundane entertainment choices, to innovative solutions found in the jungle of apps, technology supplies us with the tools to stay in the loop. Needless to say, modern technology is an omnipresent actor in life and it is crucial for us as citizens to understand its implications.
Techfestival is an annual festival that is built on the idea that fundamental questions around Techfestival: A symposium on the relationship between humanity and technologyTechfestival lasts 5 days and includes summits, meetups, seminars and other events, tailored to spark discussions of the technological implications on our lives. Techfestival organisers believe that technology is not above us and that its existence should be governed by us, not as mere consumers but as modern digital citizens.
As a tech- and bike-share company, we feel it is of paramount importance to be a part of these discussions. We think the endless possibilities of technology should fuel the most sustainable and effective solutions to current and future urban challenges.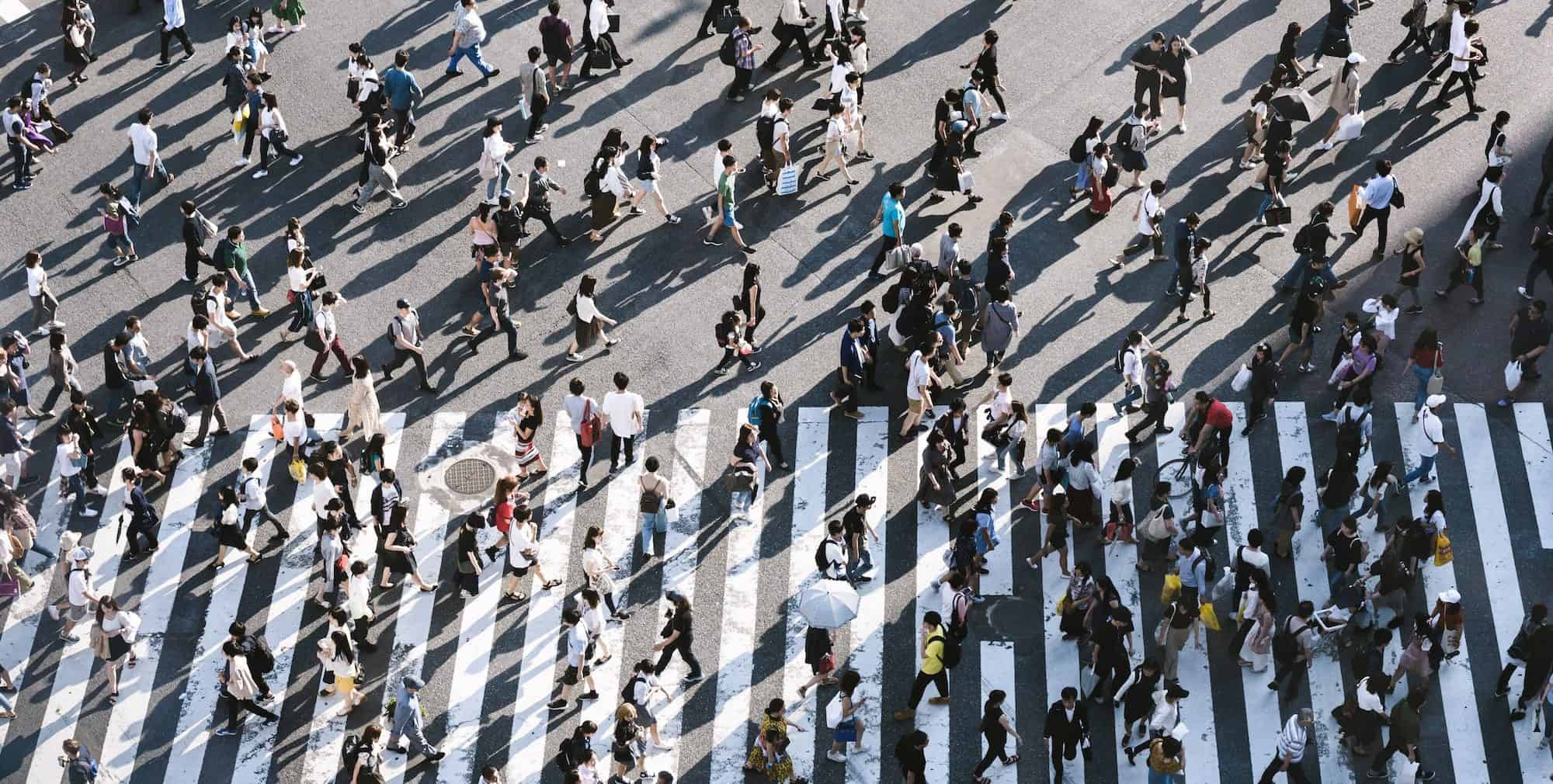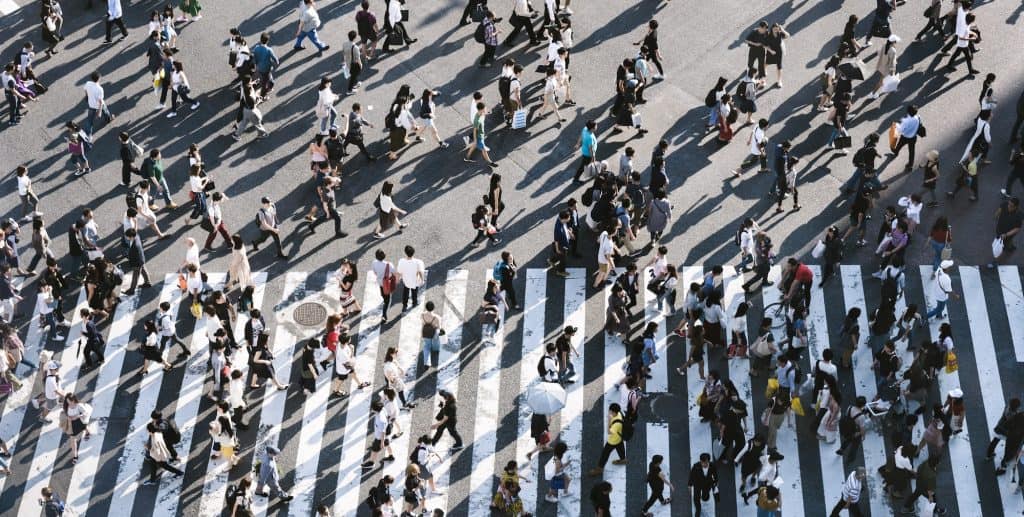 Mobility in Cities: Innovation or Preservation?
By 2050, it is expected that 68%, about 6.7 billion of the world's projected 9.7 billion people, will be living in larger urban zones. The inevitable problems of urban congestion, increased CO2 emissions and the exponential demand for quick and effective mobility, leaves our society with little time to find solutions to shape our future urban mobility. In collaboration with Techfestival, Donkey Republic is organising a Meetup event that revolves around the ideas of future mobility and the questions of how we will get there. What sort of regulation of mobility will be present and how will the responsibility be shared between public and private actors.
As a fundamental aspect of urban development, the question of mobility is a dynamic and intriguing point of discussion as it affects us all in our everyday lives. Will our streets remain cluttered by a combination of privately owned vehicles, public transport units and shared options in the form of car-shares and bike-shares? Donkey Republic feels that a contributive way of addressing this question is by sparking and partaking in discussions of urban mobility with all relevant stakeholders.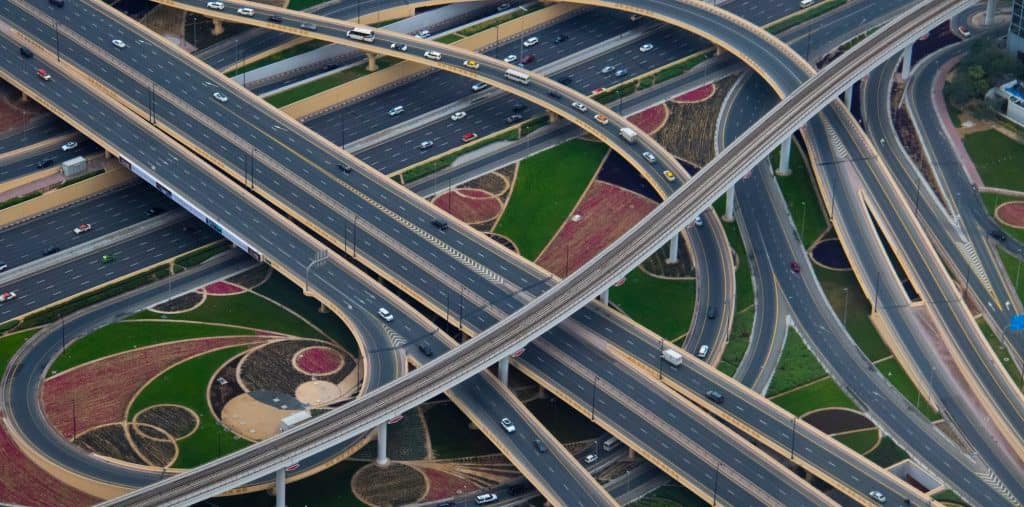 Whose responsibility – public or private?
As a bike-share company, of course our aim is to make the humble bicycle a key element of future urban transportation. We also believe that all actors present on the current transportation scene hold responsibility for contributing to a progressive dialogue about how we will get around in the future. Does urban transportation necessarily equal public transportation? We think, in the future, city transportation may not only be shaped by those that govern us, in fact, private companies that inject innovation into the digital infrastructure of cities could play an even bigger part. We called this Meetup – a panel discussion including both private and public actors – for that reason and with the hope to see more people interested in urban development. Invariably, the future responsibility lies within all of us, from multinational companies, to local authorities, all the way down to our individual micro-mobility choices.


Within the realm of urban mobility, here is our selection of relevant events during Techfestival, to inspire you to dig deeper into the topic:   
Meetup: Public-Private Innovation for a Smarter City
Talk: Smart Cities For and With People Masterclass
Talk: The Overview of Micromobility Masterclass
Meetup: Human Communities in Digital Cities
Techfestival has also ensured the presence of a wide variety of speakers from around the world. The main speakers will appear in the evening hours, where there will also be Dj's and after-hour drinks. Check out this video highlighting the vibe and festivities from last year. All information regarding the programme can be found on their website.