Techfestival in Copenhagen is one of the biggest mind-opening technology-related festivals in the Nordics. It is tackling social, political and environmental issues from the perspective of humans and technology. Considering the implications of urbanisation, making city transportation effective and environmentally friendly remained a key concern at the festival so they called an all-day Urban Mobility Summit.
Urban Mobility Summit – industry experts and civilians thinking together 
Both in 2018 and 2019, Donkey Republic was invited to co-host and participate in sessions related to urban transportation. In 2019 we contributed to the Urban Mobility Summit. The goal of the full-day summit was to identify and discuss key mechanisms that influence "the ideal urban commute" through keynotes and panel debates, followed by workshops. The agenda was very diverse, exploring topics such as: Identifying a city's optimal throughput, shared products and services within micro-mobility, implementing driverful experiences in daily commutes, creating frictionless multimodality.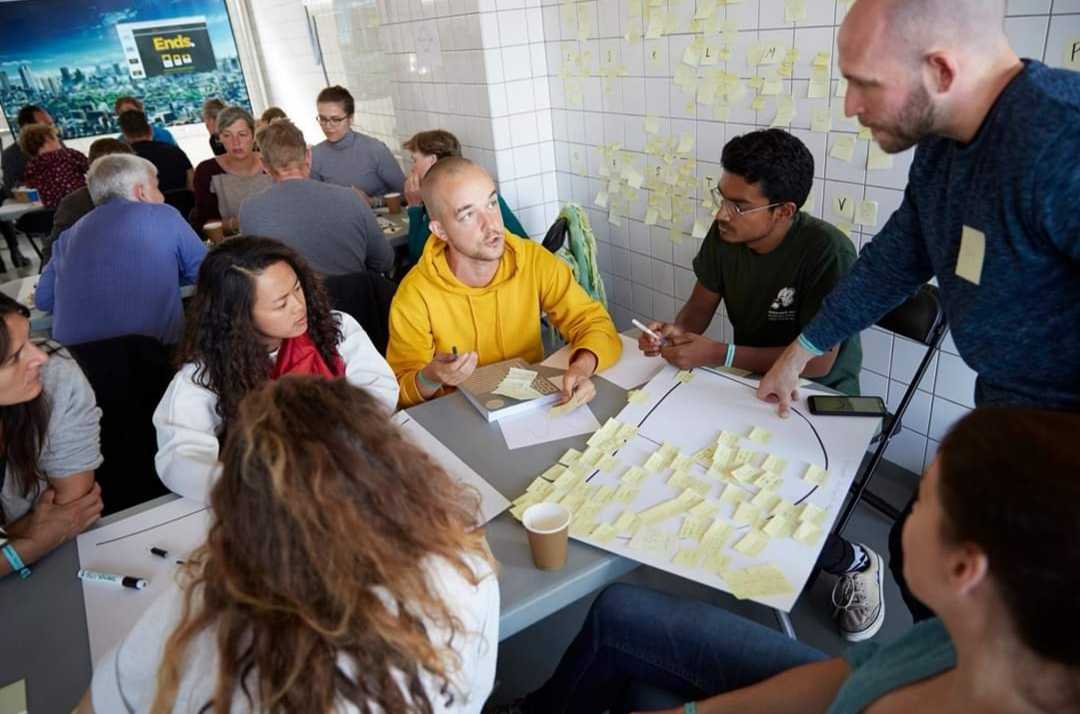 The future of public transport is shared – panel debate 
CEO of Donkey Republic, Erdem Ovacik was part of the 'Owning sharing' panel alongside with Thomas Heltborg Juul, Managing Director of Green Mobility DK and Kristian Agerbo, Director of Public Policy at Voi. The industry experts led an interesting conversation about micro-mobility while they got challenged by the audience too. 
Main challenges of the industry
1. City regulation and permits

When they got asked about the main challenges in creating a multimodal urban space, panelists agreed on the importance of city regulation and making city-permits easier.
"When looking at the permit schemes of cities, bikes are in the equation. Cities are aware of the importance of multimodality but didn't translate it into a regulation yet. We need subsidies for things that we collectively care about. Major percent of the public transportation costs are subsidised by the public. Without that we would not have trains or metros and would look like US cities. Could we think about bike-sharing as an important part of public transportation?" says Erdem Ovacik
2. Parking spaces and availability of vehicles

Going further in the debate, regarding parking spaces, Kristian Agerbo's point was that cities should have the power to decide how public space should be distributed. Additionally, transporting one person on an e-scooter takes up a lot less space than one travelling by car. Green Mobility's perspective was different. A
ccording to their recent survey t
hey see, that 75% of people rather walks or takes a bike, while
shared cars and scooters remain as secondary, supplementary choices for them.
" Society has to decide what they want to ride." adds Thomas Heltborg Juul

" If we could create more space, cities could introduce new activities which would create more economic benefit. What we need is a bold politician saying that we have to end the congestion in the city centers." Erdem adds.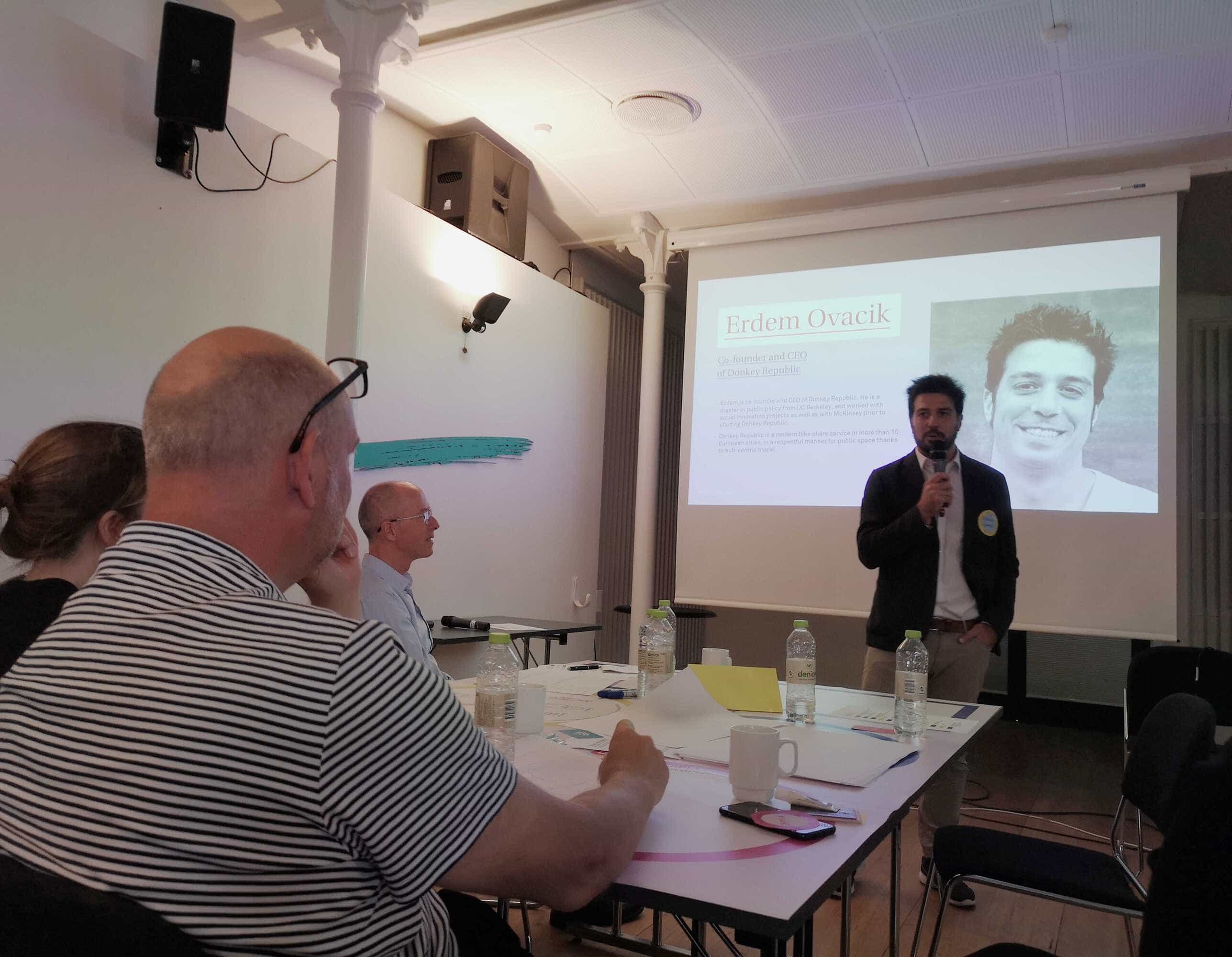 3. Keeping urban mobility sustainable

At the end of the debate a very important concern arose, the matter of sustainability. The audience was curious about how e-scooters' lifecycle could get improved and in general the lifespan of other micro-mobility vehicles: 
Voi is working hard on improving the life cycle of e-scooters. As it is a new and immensely developing industry, the lifespan of scooters are getting longer—which in the past was an average of 3 months. According to Erdem Ovacik, the key is to find a realistic pace for scaling when producing vehicles. He brought up the example of Asian bike-sharing services Ofo and Mobike, who scaled way too fast and at the end created a lot of garbage as they overestimated the demand.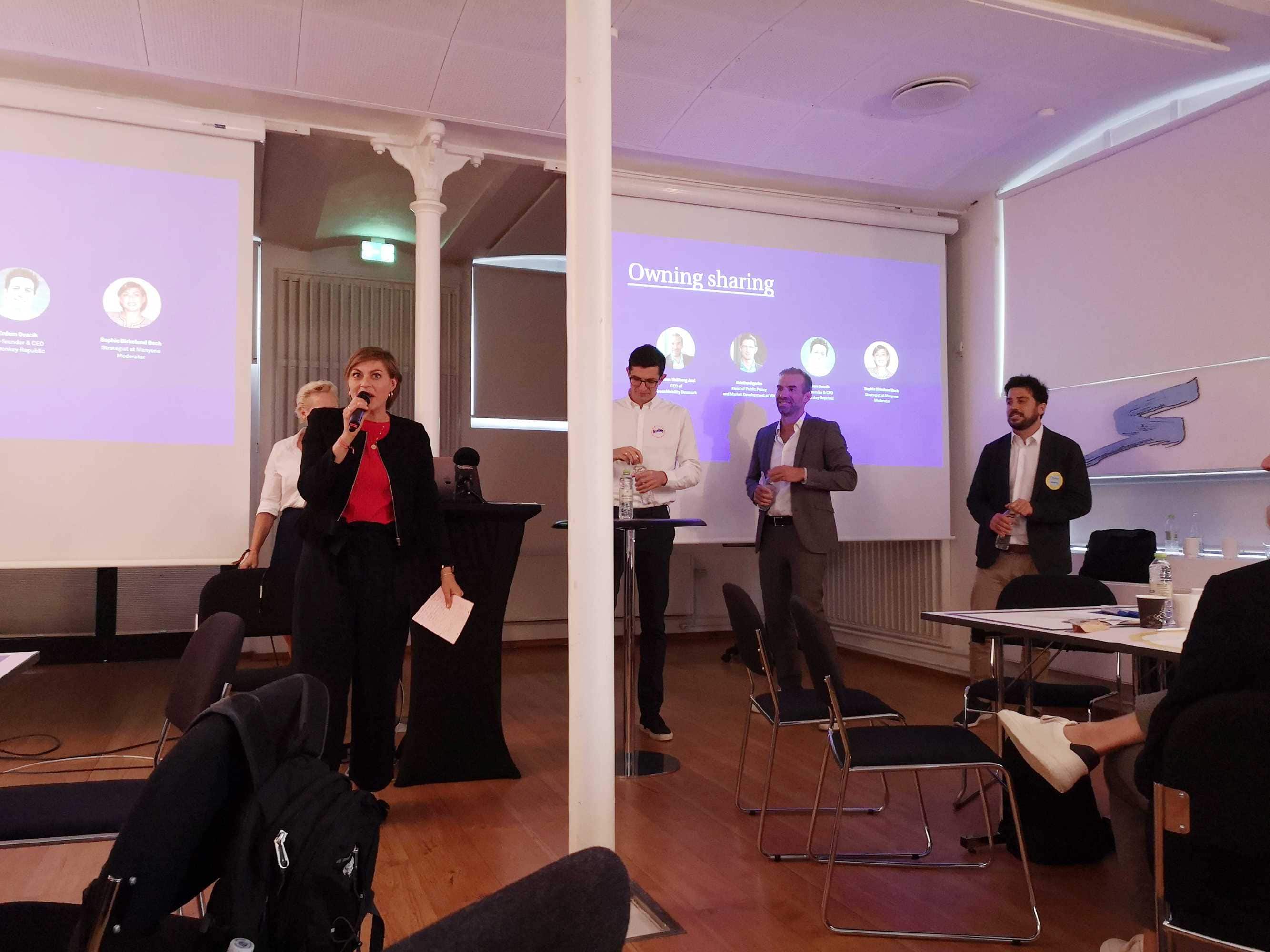 4. Public health must be a key component when talking about urban mobility
At the 'Driverful Experience' session Klaus Bondam, CEO at the Danish Cyclists' Association had a very important thought—which is also a key value for us at Donkey Republic. He presented the connection of wellbeing and urban mobility very nicely:
" Inactivity is one of the things that costs an enormous amount of money to the Danish society. There is a big drop in physical activity within young people who on average spend 11 hour a day sitting. These are alarming signs and we need to ask ourselves: Is that a good development for our society? It is not good if it's getting worse and worse. As a welfare state all of us have to contribute and pay for the issue. As the society, we benefit 1 USD/km exchanging car rides with bike rides through prolonged life expectancy and improved health. Investing in active mobility such as biking is an extremely good investment for our society and this is what I will always argue for. It's the only way we can create sustainable societies for generations to come." 

"Investing in active mobility such as biking is an extremely good investment for our society"