Winter bike commuting can seem like a daunting idea, but have you ever thought why the nordic cycling nations—such as Danish, Dutch, Swedish—really don't give a damn about the weather? Firstly, because once cycling is part of your lifestyle you don't just give up on it when it rains or snows.No wonder they even have a saying: There is no such thing as bad weather, only bad clothing. Cycling through the colder months is just as easy as in good weather. In this post, we would love to show you worthy investment pieces for your winter bike commutes.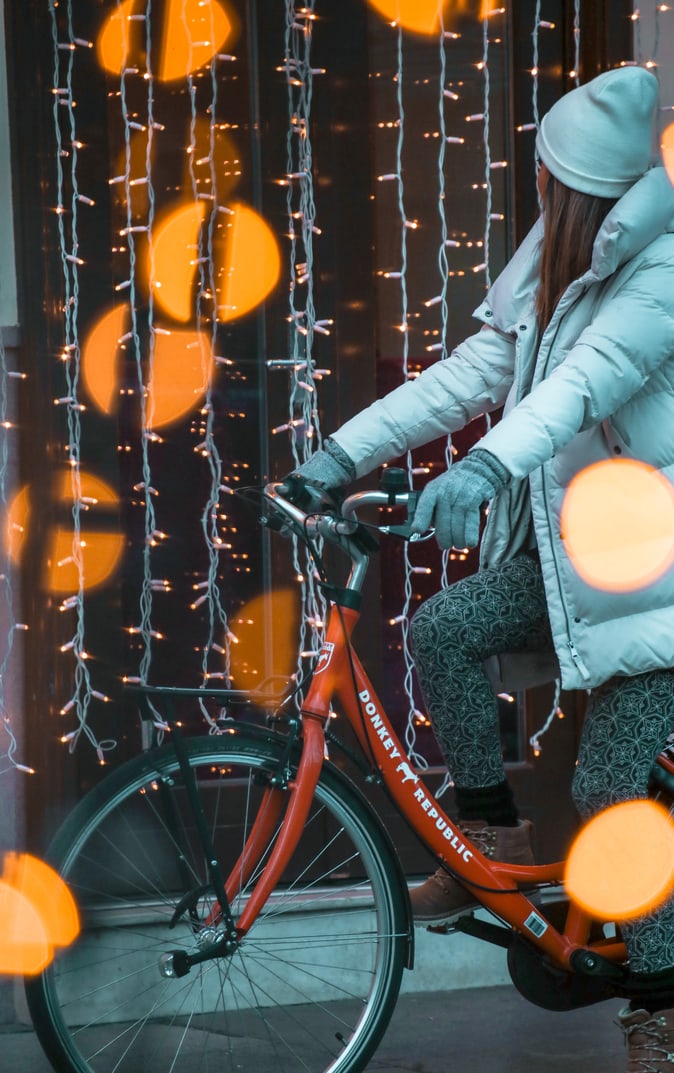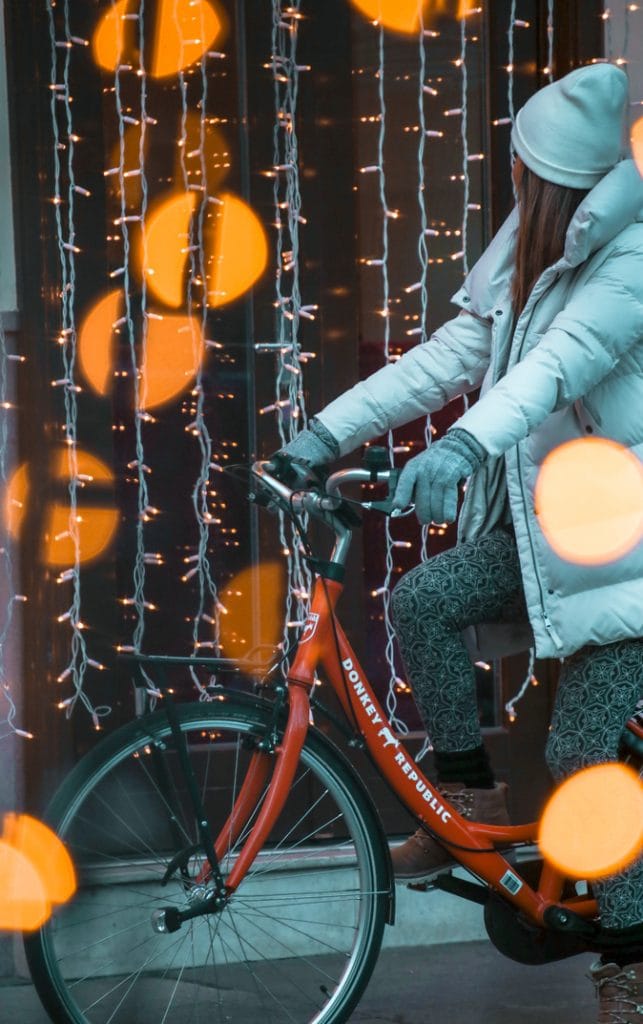 If you want to make sure your head is both safe and warm, Rapha's winter hat is the perfect choice. It's made from high-quality Merino wool to keep your head both dry and warm. It's fully reversible and fits perfectly under your helmet.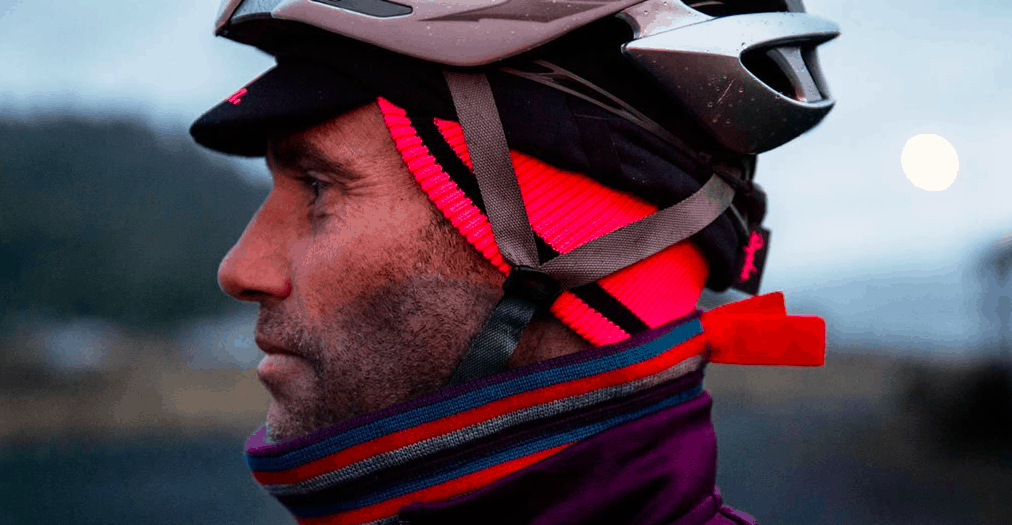 Rapha is a UK based company, producing high-quality cycling gear. Their motto is comfort, performance, and style.
Big chunky scarves are nice, but when you bike you want to move as freely as possible. BUFF's technical neckwears were designed both for cycling performance and bike commutes and can function as a scarf, bandanna, headband, hat, facemask or wristband. They have a wide variety of warm Merino wool products to keep your neck warm and your bike rides cosy.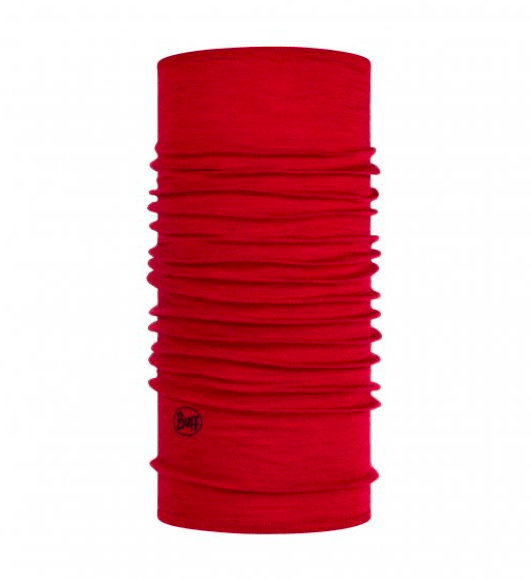 The Barcelona based BUFF was founded by an off-road motorcyclist Juan Rojas who was in a quest of a multifunctional piece of head and neckwear that can be worn in various weather conditions.
This glove is not just one of a thousand. It has many very good features which makes it a good investment for your winter cycling-wardrobe: It protects your hand from the wind thanks to a special membrane, which makes the pair of gloves also waterproof and breathable. The padding of the palm absorbs shocks from the road making longer rides more comfortable.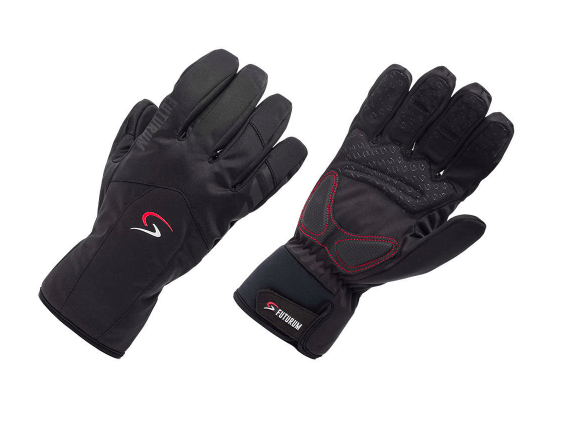 Futurum is a high-end Dutch cycling gear brand founded in 2012 with shops in Utrecht and Apeldoorn. Inspired by brands such as Patagonia, Shiola, Aether and Lulumelon, their core principles are quality and sustainability.
Get yourself a decent winter jacket from reliable brands
Winter jacket is a tough question. The supply is enormous, so you gotta make tons of research if you want to get a good one. We believe that a winter jacket is an investment: you pay more now, but then you have a jacket for 5+ years. Germans are well known for their quality products – and since you can Donkey around Munich, Berlin or Hamburg – we got inspired, why not check-out the winter coat selection of the best German brands?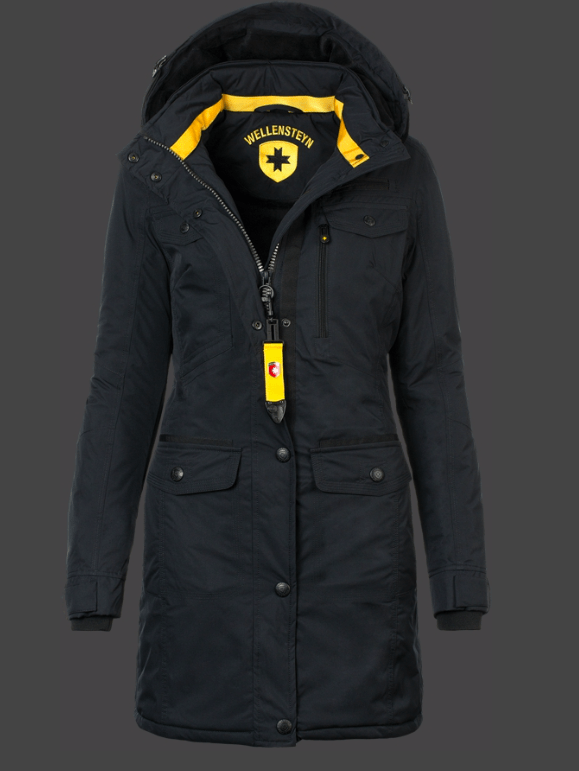 Jack Wolfskin might be the most well-known German outdoor brand, no wonder why. They produce a wide variety of outdoor clothing with high-quality standards.
Wellenstein originates from the docklands of Hamburg, it earned its reputation for hard-wearing workwear clothing keeping in mind fashion also. You can find an enormous variety of high-quality jackets suitable for your winter rides.
Bogner's motto 'The World of Athluxury since 1932' sums up what the brand is about: Luxurious athletic wear. Their jackets are a blend of high-end fashion and functionality.
Warm socks from Grip Grap
This Merinto Waterproof thermal socks will keep your feet warm outside even if you are a sneakerhead.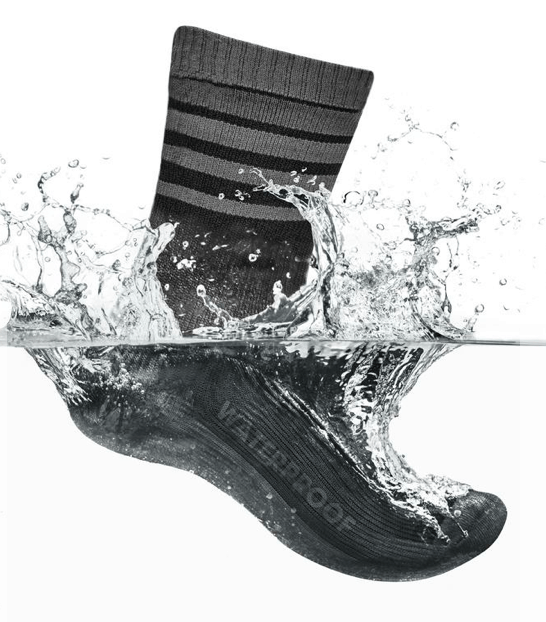 The Danish brand Grip Grap produces high-quality cycling and running gear suitable for the harsh conditions of winter also.
 +1. Waterproof bike bag from Basil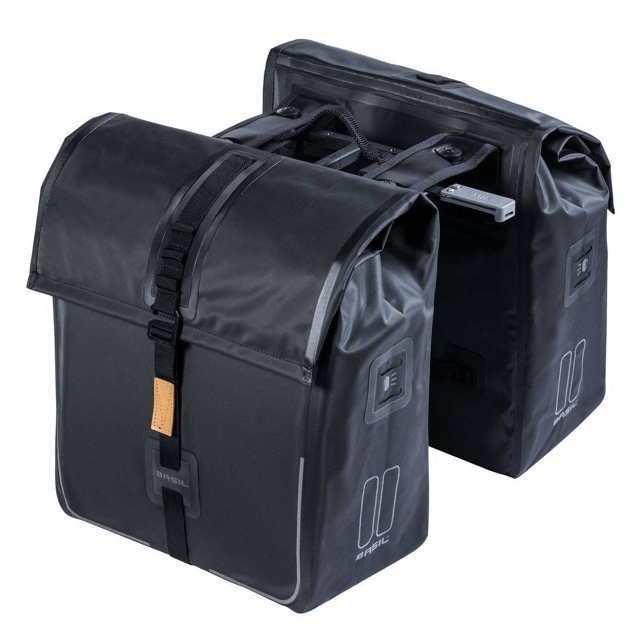 If you are a committed cyclist, you know the struggle of heavy backpacks: filled with your laptop, cables, lunchboxes. The Dutch brand Basil produces awesome waterproof bike-bags which you can attach to your bike, so you can offload your back and enjoy more cycling.