Sabrina Popescu
Sabrina has a soft spot for eclectic topics. With Donkey Republic, she decided to challenge both her writing and cycling skills, because she's currently documenting the identity of the Donkey Rider and writing about adventures on two wheels while - finally - learning how to bike herself. Trust us, it doesn't get more exciting than discovering cycling explorations through a freshman's eyes.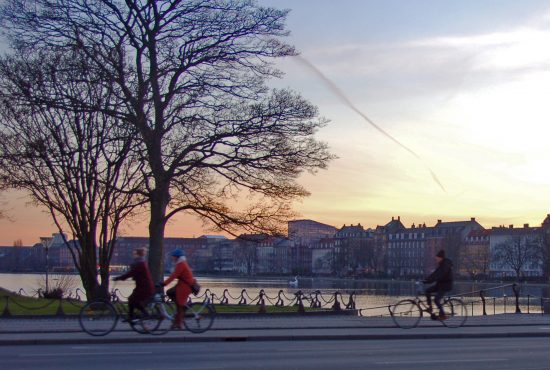 Coming from a country where city cycling is associated more with a leisure activity than a means of transportation, I...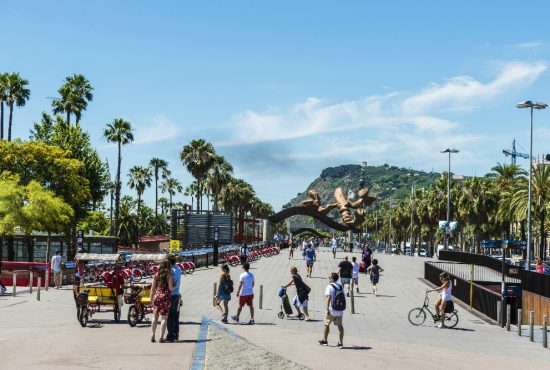 The new year kick-off is meant to bring out the best in us: another chance to commit to a fresh...