E-scooters in Herning
You can rent a Donkey for longer than just a single ride
The latest breed of the Donkey Republic fleet
Driven by the same, responsible and reliable operation standards, Donkey E-scooters have to be returned to Donkey Republic drop-off locations too. Being part of the Donkey Republic means that we do not only care for Donkey riders but we also care for those who don't ride Donkeys (yet).
Since we care for what you are riding on, we also made sure our first generation e-scooters have:
swappable batteries
collected with e-cargo bikes
charged with green energy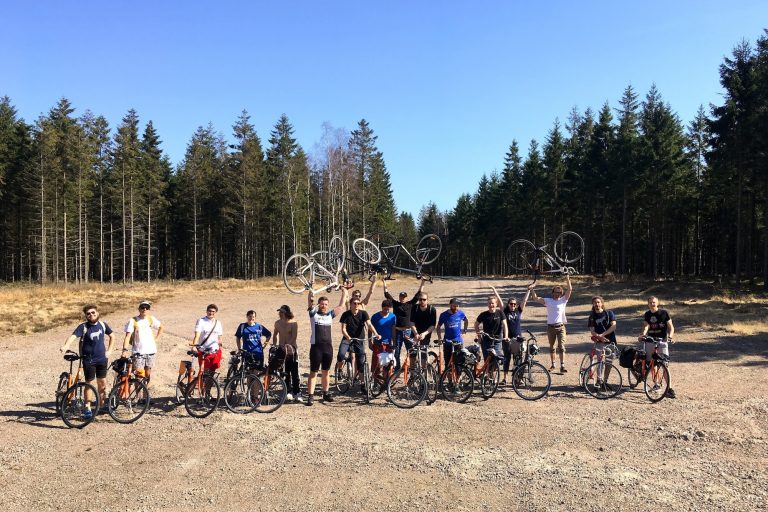 Who are we?
Donkey Republic started from the cycling capital Copenhagen, with the mission to transform how people get around in cities all over the world.  With a fleet of 15.000 vehicles across 70 cities, our core business remains making pedal bikes accessible. With a growing e-bike fleet and limited number of e-scooters we want to show the world, that electric micro-mobility can be done in a sustainable, reliable and affordable manner.